Softer to the touch. maximum warmth.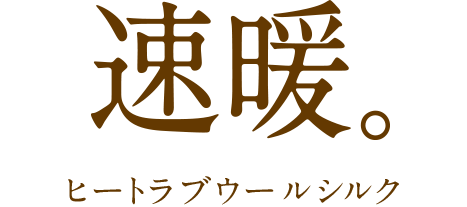 The unique fiber using merino wool, which has high moisture absorption and heat retention, not only keeps you warm, but also prevents cold sweat and maintains heat retention. Furthermore, silk is added for a comfortable fit. Because it uses natural fibers, it can be worn comfortably even on sensitive skin.
There are 6 types of HEATRUB.
From winter sports to everyday cold protection,
You can choose according to the scene.
Warmth on a different level

The level of warmth and texture is different compared to the products of major apparel manufacturers. Chemical fibers often irritate my skin, but this does not occur at all. However, since the price is high, I would like to use products from major apparel manufacturers for golf.
I chose wool. I think that a feeling of usual size is all right. The cuffs are short, but it's for golf, so it doesn't matter. The price may be a little high, but is it worth it? Most comfortable. Pretty warm. Excellent elasticity. Perfect.
Bought for winter golf rounds. It's not too thick, not too thin, and it's comfortable to wear. I like it.
By carefully selecting merino wool that does not irritate the skin and adding silk, we have achieved a smooth texture. Comfortable to wear even on sensitive skin.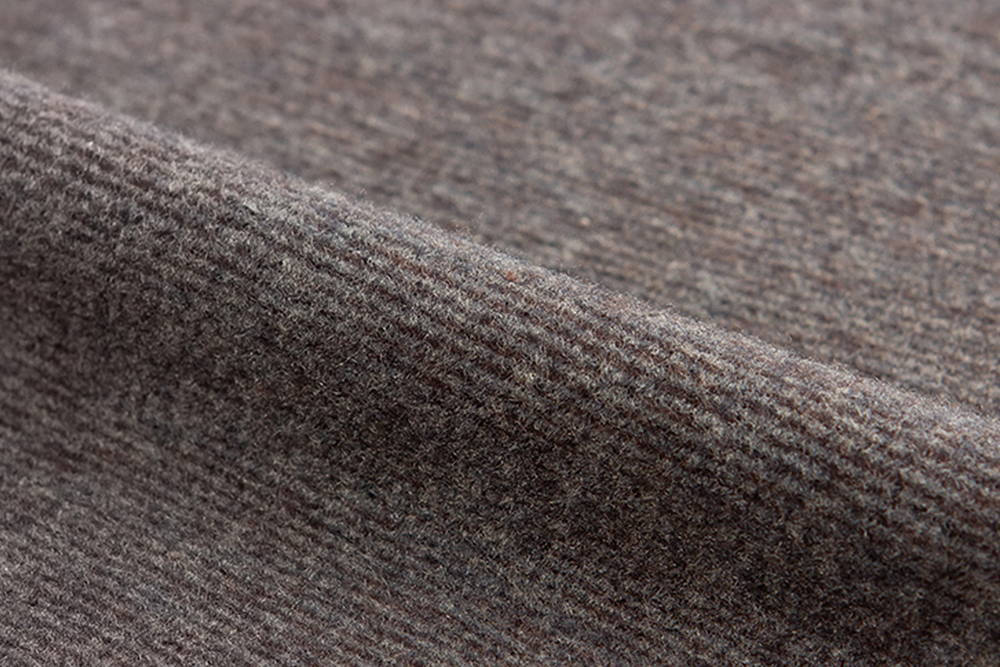 The fabric is a hybrid of merino wool, a natural hygroscopic heat-generating fiber that keeps you warm from the moment you put it on, and a unique synthetic fiber. It is warmer than HEATRUB.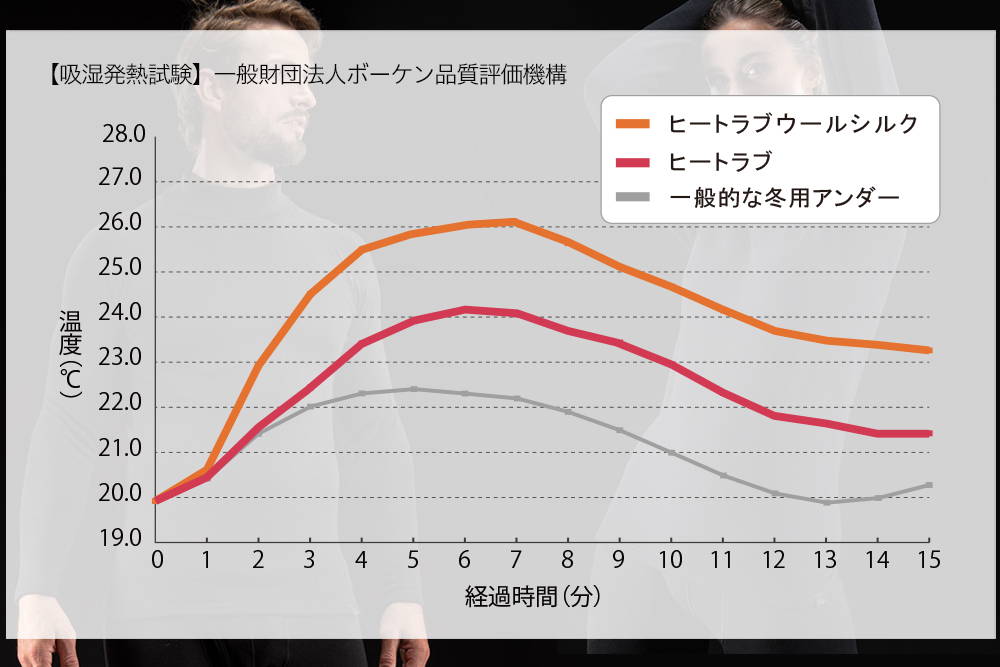 Merino wool's excellent humidity control function has been further treated to absorb sweat and dry quickly to keep sweat out. It absorbs sweat from exercise and evaporates it, keeping your skin dry.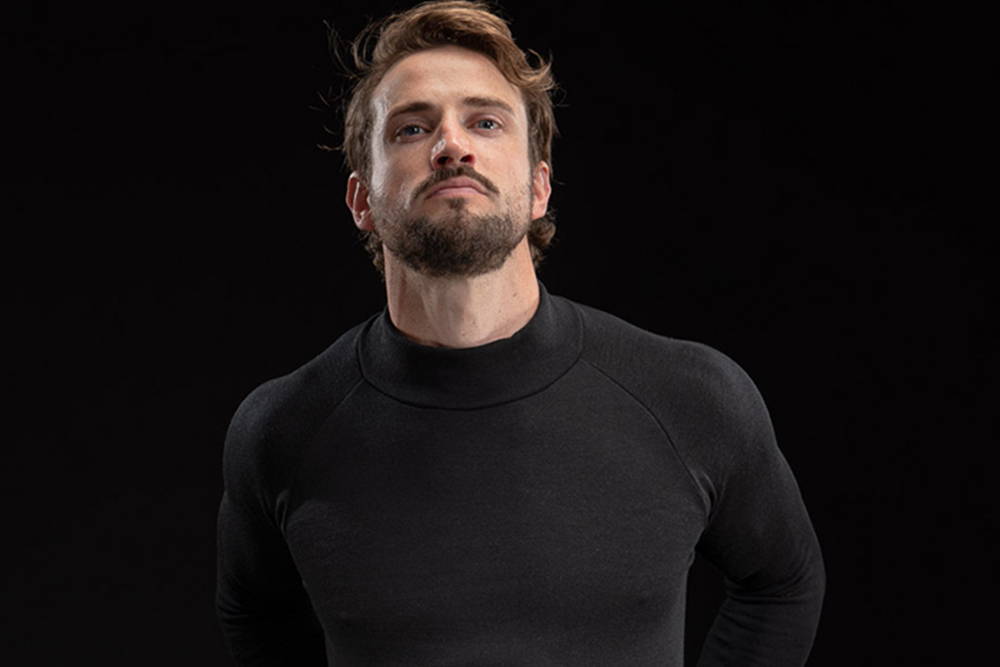 Originally, merino wool fibers are resistant to germs, but the antibacterial and deodorant properties of merino wool have been processed to further reduce odors.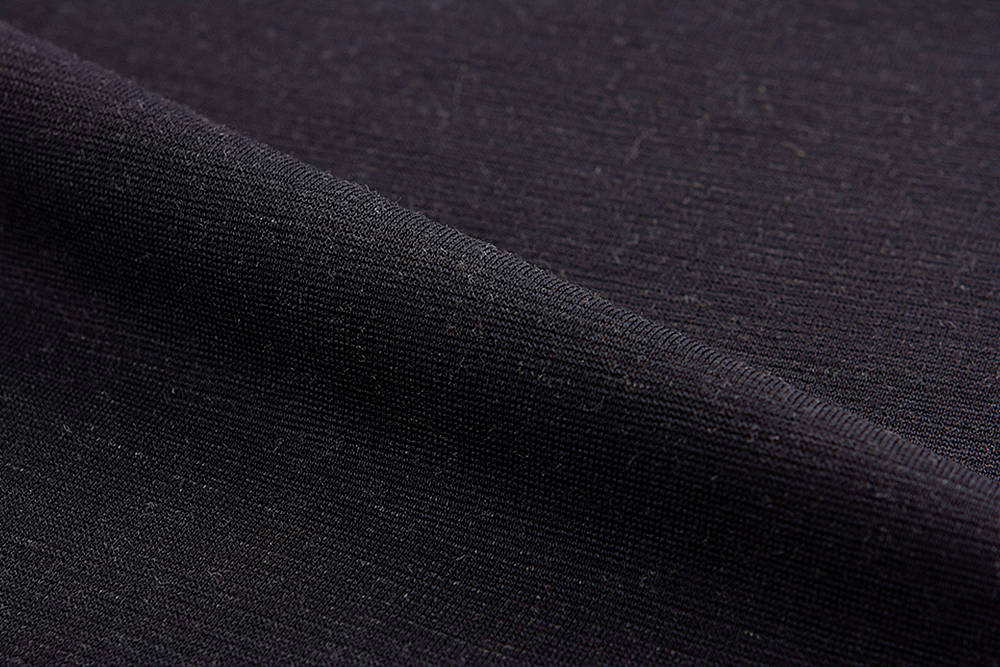 Merino wool is a material that is difficult to wash, but by combining it with our own synthetic fibers, it is resistant to washing and can always be worn clean.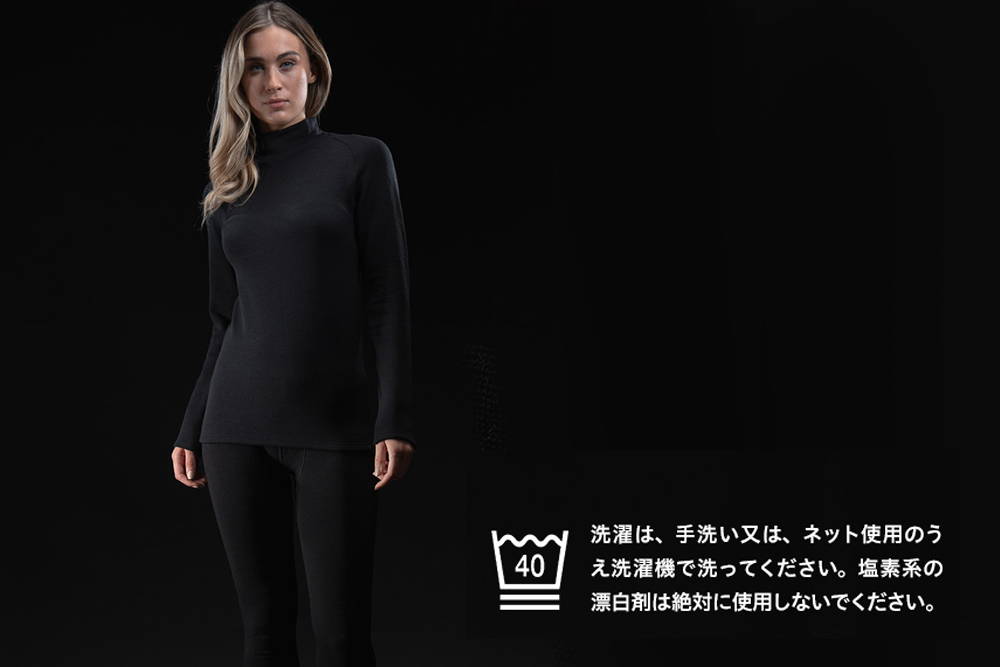 東北
関東
東海
近畿
京都府
ゴルフショップウィザード
〒615-8221 京都府京都市西京区上桂東ノ口町148
075-383-8181
コロニー京都北山店
〒603-8044 京都府京都市北区上賀茂畔勝町98−2
075-711-7177
奈良県
ゴルフグレージ 学園前店
〒631-0021 奈良県奈良市鶴舞東町2−18
0742-81-3600
大阪府
大阪髙島屋
〒542-8510 大阪府大阪市中央区難波5丁目1−5
06-6631-9879
第一ゴルフ 堺店
〒593-8308 大阪府堺市西区神野町3丁5−32
072-273-5620
第一ゴルフ 箕面北摂店
〒562-0024 大阪府箕面市粟生新家2丁目1−45
072-726-5621
二木ゴルフ 寝屋川店
〒572-0806 大阪府寝屋川市高宮1丁目16−25
072-821-5219
スーパースポーツゼビオ 東大阪菱江店
〒578-0985 大阪府東大阪市中野南1−71
072-960-6571
二木ゴルフ 箕面店
〒562-0033 大阪府箕面市今宮3丁目5−21
072-749-4661
兵庫県
ゴルフギアサージ西宮店
〒662-0926 兵庫県西宮市鞍掛町6−19
0798-37-0034
北六甲カントリー倶楽部
〒651-1522 兵庫県神戸市北区大沢町上大沢1982
078-954-0721
二木ゴルフ 神戸東灘店
〒658-0041 兵庫県神戸市東灘区住吉南町2丁目11−14
078-858-6678
中国
四国
香川県
四国ゴルフ ベリークロス
〒761-0311 香川県高松市元山町1010−3
087-865-1501
徳島県
オガワゴルフ
〒779-3204 徳島県名西郡石井町高原西高原204−14
088-674-4651
-