THE WORLD'S WARMEST BASELAYER®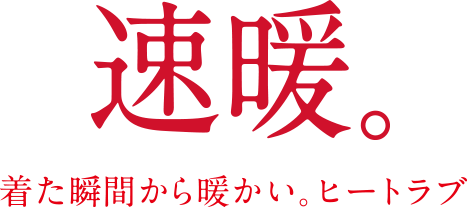 The heat and heat retention performance of the patented fleece lining,
Thermogear's two-layer structure for humidity control performance
Even one piece provides sufficient warmth and excellent ease of movement.
It is a standard winter wear that does not require heavy clothing.
There are 6 types of HEATRUB.
From winter sports to everyday cold protection,
You can choose according to the scene.
It's so warm. Purchased for golf in cold weather. An acquaintance recommended to me that I would be fine with this innerwear and a thin down jacket, so I bought it. It is the best cold protection item. The only problem is static electricity.
I don't mind the thickness
Considering the thickness of the fabric, I am very happy with the warmth. I actually wore it and played golf, but I didn't care about the thickness at all. I want to wear it everyday, so I plan to order more. I would like to buy in bulk if the price is a little lower.
It seems that the number of times to go golfing will increase.
It's comfortable and feels good for golf. Also, it's warm. I played golf in a temperature of 10 degrees. I used this as an undershirt and wore a thin jumper. it's the best. It feels hot.
99% antibacterial with antibacterial + deodorant. Uses environmentally friendly natural silver ions. It suppresses the growth of bacteria on the fiber that is the source of odor, and exhibits an antibacterial and deodorizing effect.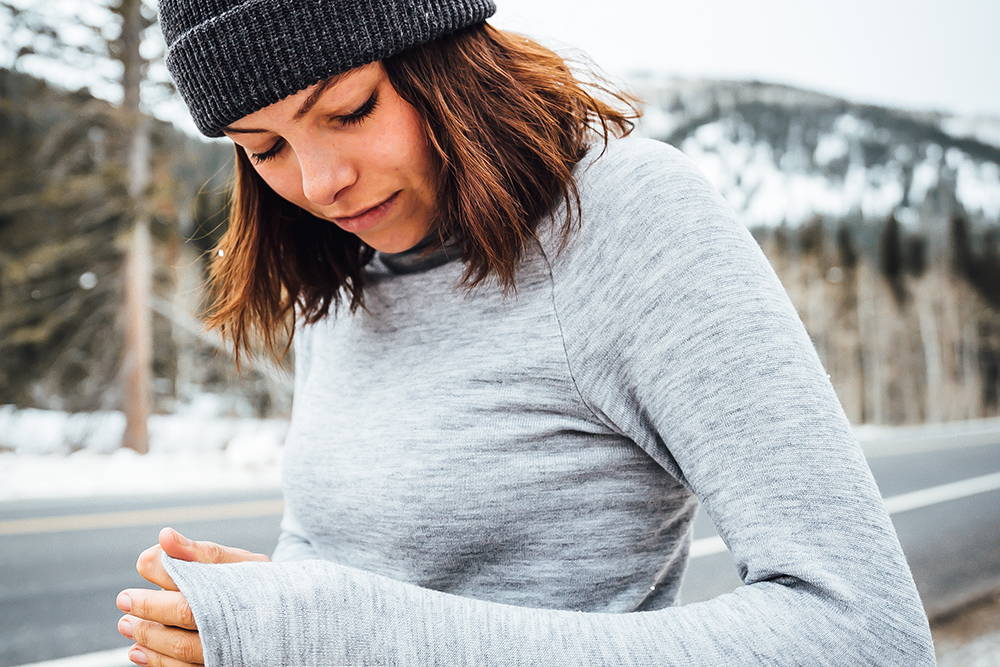 Heatlove is a next-generation smart underwear with high heat and heat retention that is about twice as warm as a sweater and equivalent to a coat*.
* 1 clo is the thermal insulation value of clothing that can maintain an average skin temperature of 33°C, representing the thermal resistance of clothing. Example) Sweater (100% wool): 0.32 / Winter coat: 0.74 (according to our research)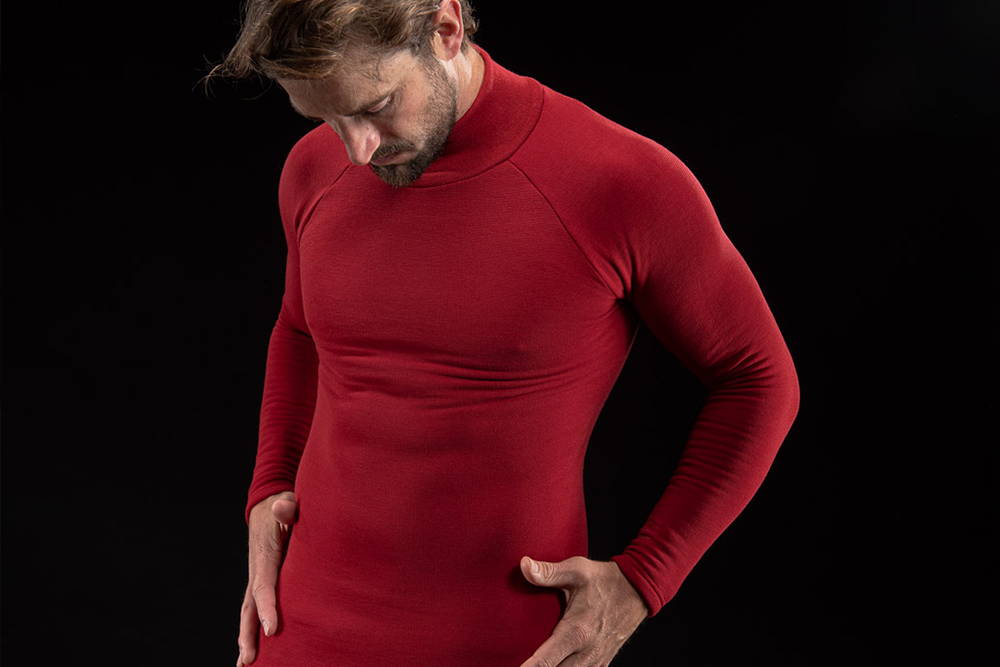 | | | | |
| --- | --- | --- | --- |
| | heat consumption | heat retention rate | Unique "clo value" |
| | | | |
| | | | |
| | | | |
| | | | |
The brushed long pile (patented "double loop barrel brushed") generates frictional heat every time you move. A large amount of air layer prevents heat from escaping and keeps the temperature inside the garment higher.
Moisture-absorbing and heat-generating material "Thermo Gear" is used on the outside. It has an excellent humidity control effect, releases excess humidity, and keeps you dry and comfortable.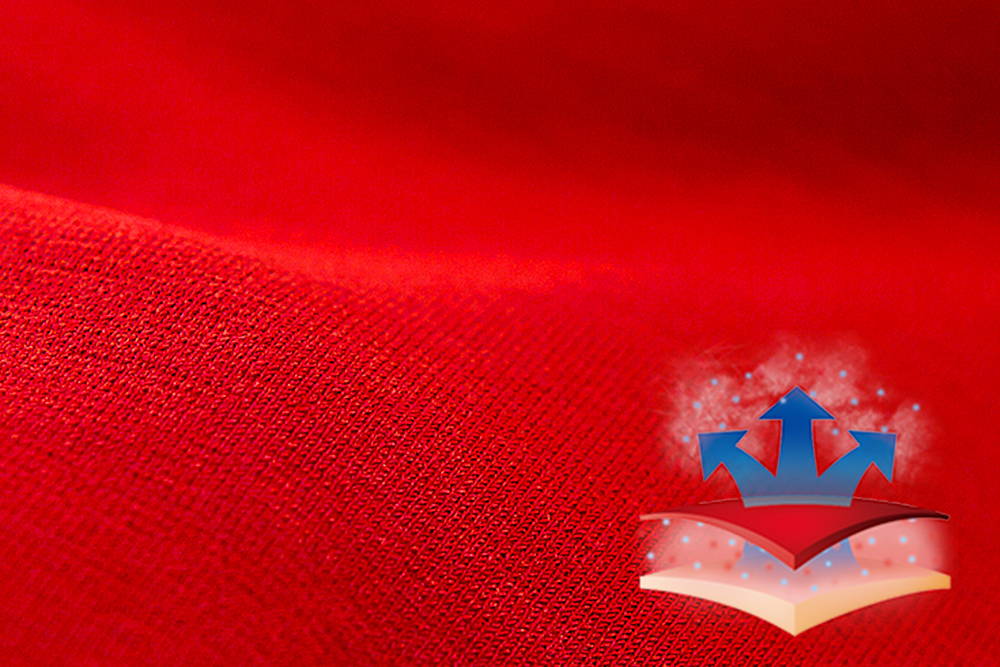 Blocks heat conduction between outside air and body temperature. Secure a large amount of air layer and keep the temperature inside the clothes.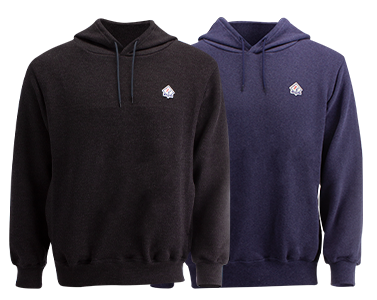 Color: Charcoal, Navy Size: S, M, L, XL
(Unisex size)
Price: 19800 yen (tax included)