Not sticky even when you sweat

"Even if you move, you won't get sticky with sweat. But it's warm.
Let's make such a HEATRUB. "
Developed through field tests with particular attention to knitting methods and fibers.
Ideal underwear for winter sports that are sensitive to the cold.
There are 6 types of HEATRUB.
From winter sports to everyday cold protection,
You can choose according to the scene.
The fabric is thin, but the heat retention effect is outstanding. Light and easy to move, perfect for golf swings. The temperature at the previous round was about 10 degrees Celsius, but I was fine without an outerwear because I wore a Heatlab innerwear and a Move hoodie.
Great for chilly runs. Keeps you warm without leaving cold sweat. Recommended clothing for all runners. –Woman's Running Magazine
Can be used in various sports
Perfect for athletes who train and compete in outdoor activities, from golf and sailing to rugby and even motorcycling. Provides ideal levels of warmth and breathability. -in the snow.com
Sweat-cooling shut-out with 2-layer structure
By using a two-layer structure with a uniquely developed PP (polypropylene) water-repellent fabric on the inside and a water-absorbing and quick-drying fabric on the outside, sweat is pushed out from the inside and the skin surface is always kept dry.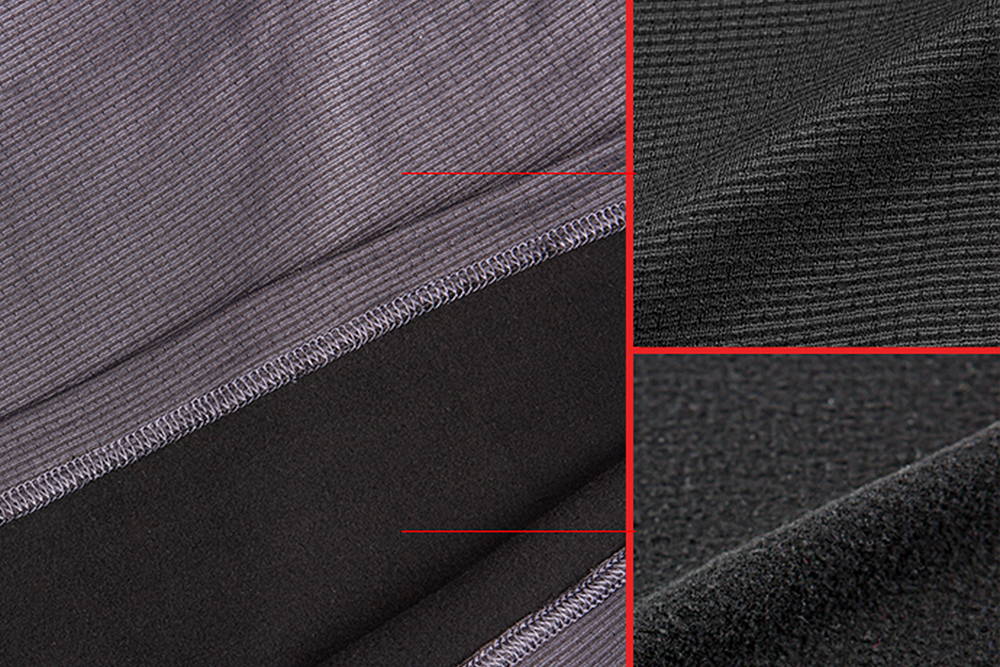 Warm and soft to the touch
A heat insulating layer is secured by raising the inner lightweight PP (polypropylene) fabric developed independently. Provides excellent heat retention.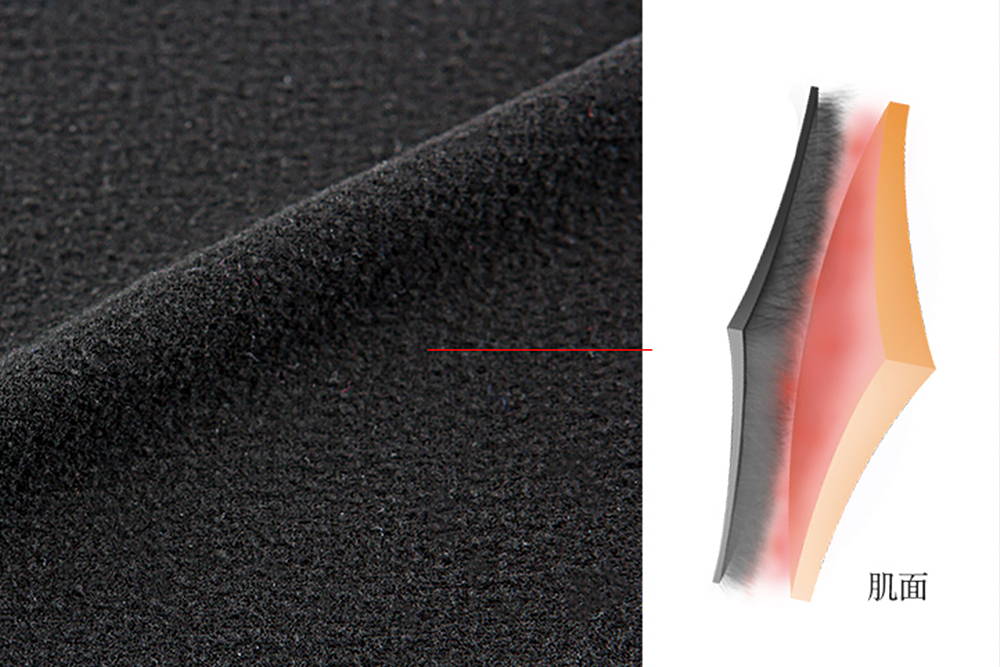 For the outer fabric, polyester is hollowed out to secure an air insulation layer and achieve further weight reduction. In addition, the clo value, which is a measure of the warmth of clothing, is 40% lighter than general winter underwear (thick),
The warmth boasts a heat retention rate of 3.3% UP.
| | | | | |
| --- | --- | --- | --- | --- |
| | size | weight | clo value | heat retention rate |
| | | | | |
| General winter underwear (thick) | | | | |
It's refreshing and comfortable to wear, and it doesn't get sticky with sweat even when you move.
Trekking, mountain climbing, running,
It is also recommended for daily cold protection.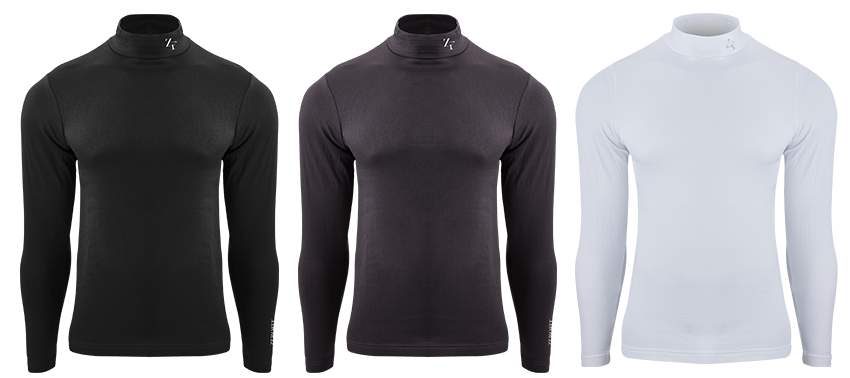 Color: Black, Titanium, White Size: S, M, L, XL, XXL (unisex size)
Price: 6380 yen (tax included)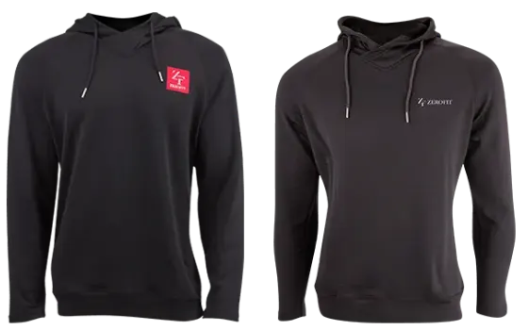 Color: Black Titanium
*(The photo shows the black UK model on the left and the titanium Japanese model on the right)
Size: S, M, L, XL, XXL (unisex size)
Price: 7150 yen (tax included)