Compression setting that allows you to wear it for a long time.
The left and right designs are designed to fit the muscles of the legs and hold them accurately.
I suppress the blurring of the muscle and enable the performance without the power loss.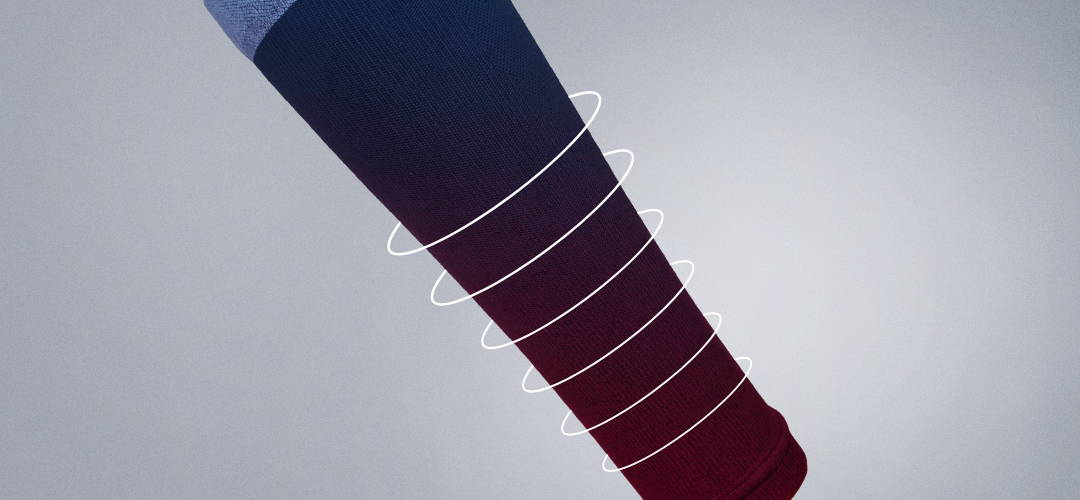 Designed with a stepped compression that is strong on the ankle side and gentle on the calf. It suppresses power loss and enables light footwork.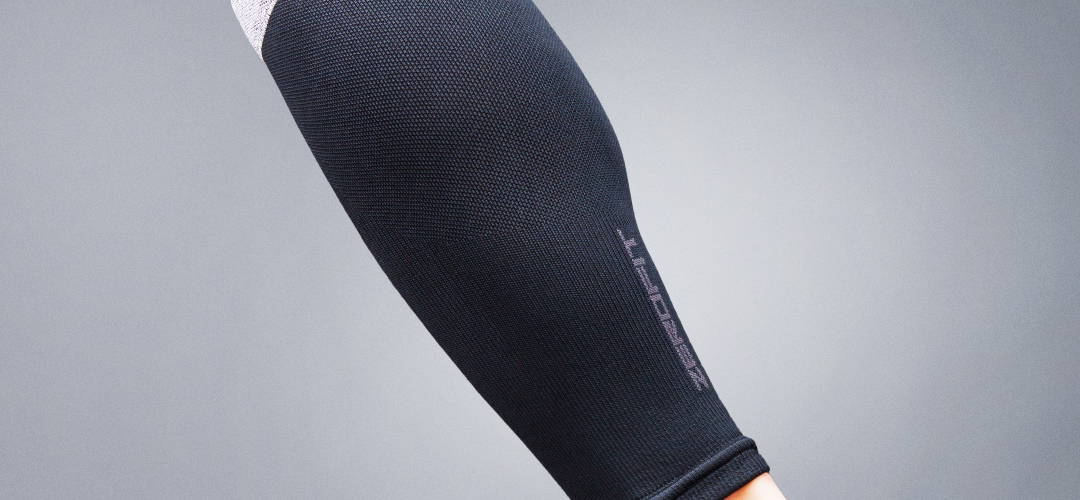 comfortable for a long time
We pursued a comfortable fit even when worn for a long time with a moderate tightening feeling that is not too tight.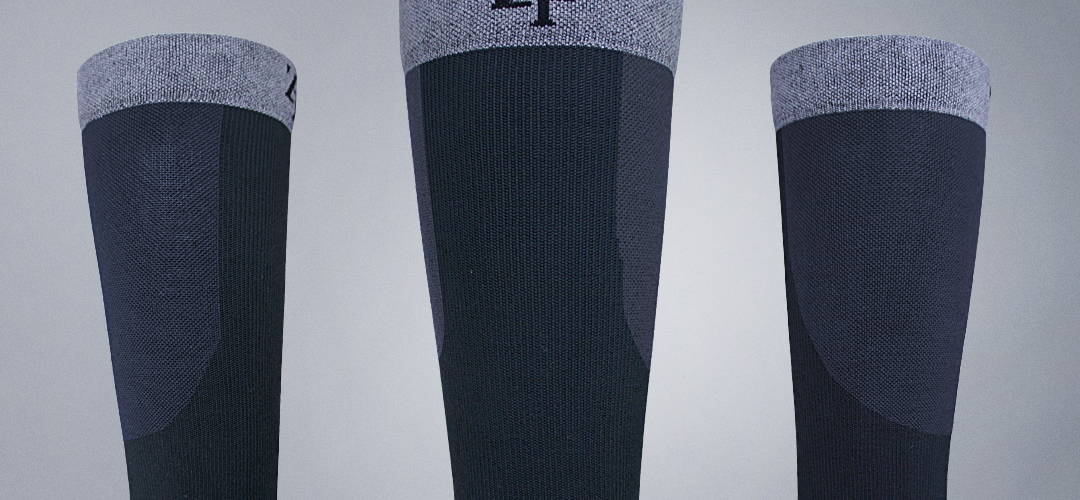 Separate design for left and right
Holds the calf according to the different muscle attachments on the inside and outside. Reduce muscle strain.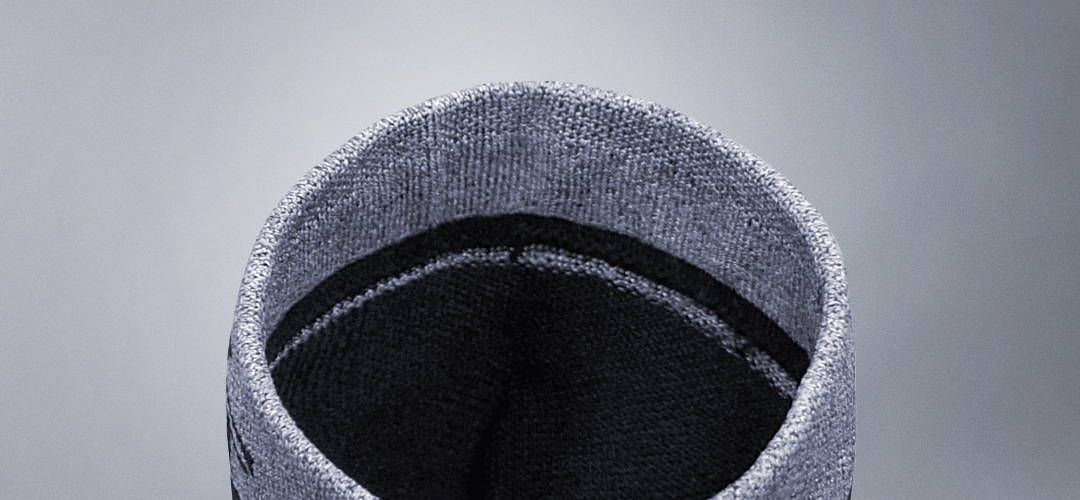 The structure uses nanofibers to prevent slippage and provides a comfortable fit without being too tight.

Antibacterial deodorant "Polygiene®"
"Polygiene®" from Sweden. In fact, the cause of odor is not the sweat itself, but the bacteria that breed in the fibers that contain sweat. "Polygiene®" completely suppresses this occurrence with a unique technology that utilizes silver ions. It is characterized by its effect lasting even after washing, and has excellent antibacterial and deodorizing functions.