Antibacterial and deodorant Polygiene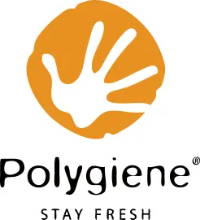 "Polygiene" from Sweden.
A mark of comfortable and clean textiles that do not smell even when sweating.
In fact, the cause of odor is not the sweat itself, but the bacteria that breed in the fibers that contain sweat.
"Polygiene" thoroughly suppresses this occurrence with a unique technology that utilizes silver ions.
The feature is that the effect lasts even after washing, but because it has excellent antibacterial and deodorizing functions,
It's clean even if you don't wash it if you use it for a while.
It is said that the number of washings can be reduced, so the fibers are less likely to be damaged and the environment is less likely to be damaged.
It incorporates the Nordic style of sustainable thinking.
Antibacterial and deodorant function of Polygiene
99% antibacterial with antibacterial + deodorant.
Uses natural silver ions that are environmentally friendly and have antibacterial and deodorant effects.
Highly functional, it inhibits the growth of odor-causing bacteria on textiles.
Sweat itself is odorless, but when it fuses with the bacteria on the fabric, it smells bad.
Highly functional and natural silver salt inhibits the growth of microorganisms and bacteria and provides antibacterial and deodorizing effects.
It suppresses the odor of sweat by suppressing bacteria such as clothes that are the source of odor.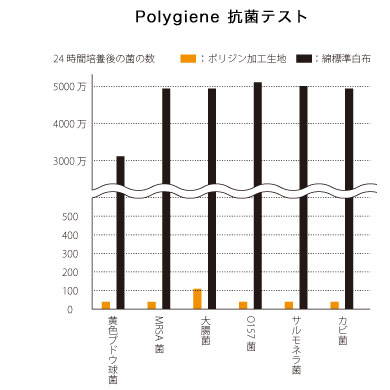 ---
Suppresses the growth of odor-causing bacteria on clothes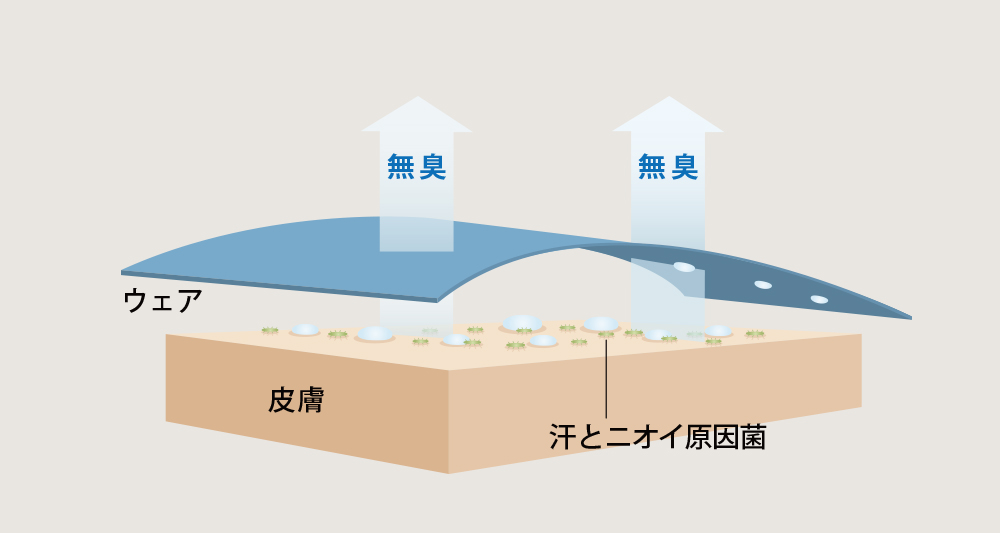 ---
Odor-causing bacteria builds up on clothing and increases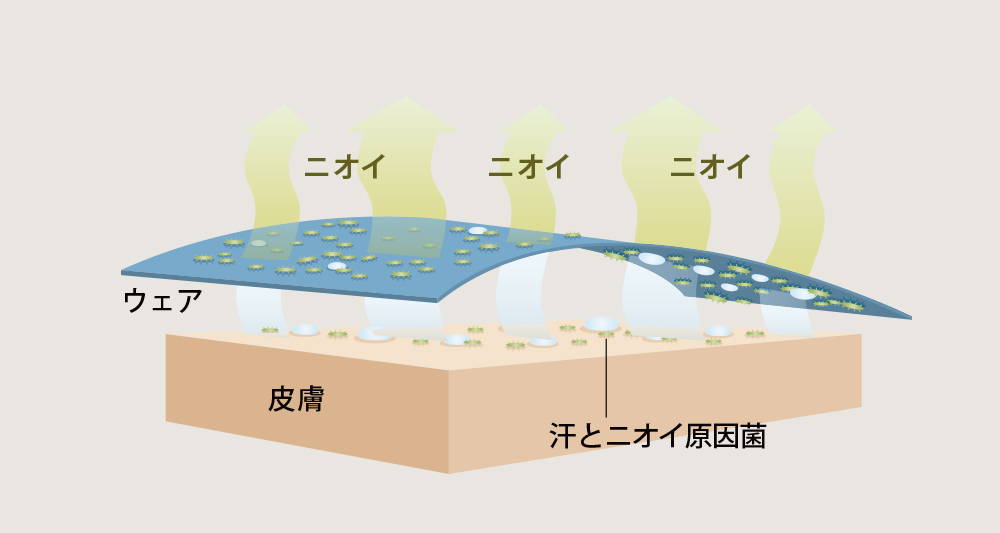 (Foundation) Japan Dyeing Inspection Association, the durability that the antibacterial property before washing and after washing 100 times is almost the same ,
It has also been proven to have high antiviral and antibacterial effects.
Polygiene processing wash resistance test (Japan Dyeing Inspection Association)
| | | | | | | |
| --- | --- | --- | --- | --- | --- | --- |
| | Raw product | 0 washes | After 25 washes | After 50 washes | After 75 washes | After 100 washes |
| Number of viable bacteria immediately after inoculation (approx.) | | | | | | |
| Number of viable bacteria 18 hours after inoculation (approx.) | | | | | | |
Equipped with environmentally friendly "natural silver ions" born in Sweden.
No chemicals are used, and recycled silver salts are used, so it is gentle on the skin and safe to touch. In addition, Polygiene has Oeko-tex® , which certifies the safety and security of textile products such as clothing, based on the world's most stringent standards, as well as global safety certification in terms of the environment, health, and production. It is an eco-friendly product certified by the Swiss Bluesign® certification.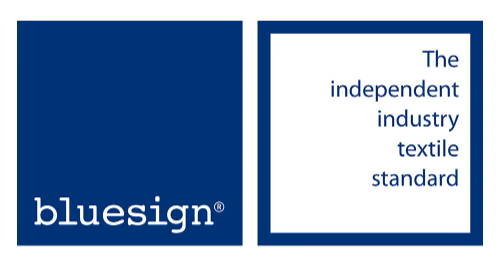 In 1999, the "Polygiene antibacterial technology" of PERSTORP, a Swedish specialty chemical product sales company, was introduced, and it quickly came to be recognized as an environmentally friendly antibacterial technology that is highly effective using natural silver salts. In 2006, Polygiene K.K. was incorporated as a separate company with PERSTORP as the largest shareholder.

We have formed partnerships with many global brands with cutting-edge antibacterial technology of natural silver ions that have a low impact on the environment. Zero Fit is also a certified partner.