Warp knit seamless leggings
It feels comfortable on the skin and naturally lifts your hips.
The comfort of the skin feeling unique to warp knitting,
Stress-free with no biting or itching.
I was looking for spats without seams! Seams leave marks on the skin. I'm glad that the part of the hip joint that sweats is made of mesh. I wanted to wear it loosely, so I wanted L to LL, so I was worried about one size M to L, but it stretches well, so it was fine. It's thin, light, and has a good fit, but you have to be careful not to get your nails caught.
It stretches well, but it has a good fit and is not stressful to wear. It's expensive, but I wanted to match it with my clothes, so I bought all the colors repeatedly.
It is highly elastic but does not feel constricting and feels good on the skin. The fabric is rather knit-like, so I'm worried that I might get caught, but it's very comfortable to wear.
With our unique warp knitting structure, instead of joining fabrics together, we weave fibers into complex shapes and integrate them all seamlessly. In addition, the waist and hem are left uncut to reduce stress on the skin and movement.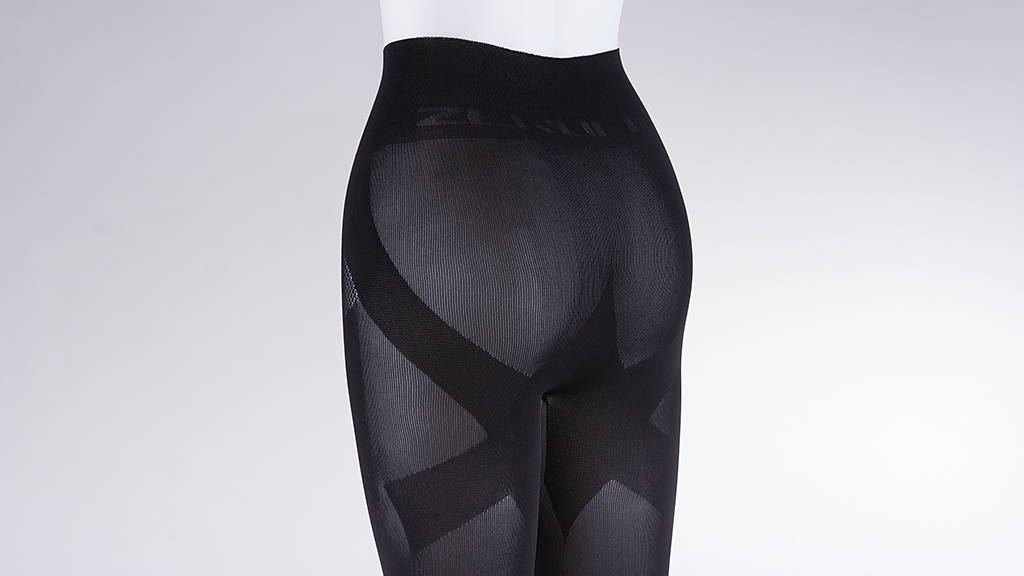 A unique X support line is placed to lift the buttocks. You can expect a natural butt lifting effect with support that wraps around you without constricting.
Elasticity of up to 500% reduces tightness and pressure. No matter how much you move, it holds your body without stress and supports your performance.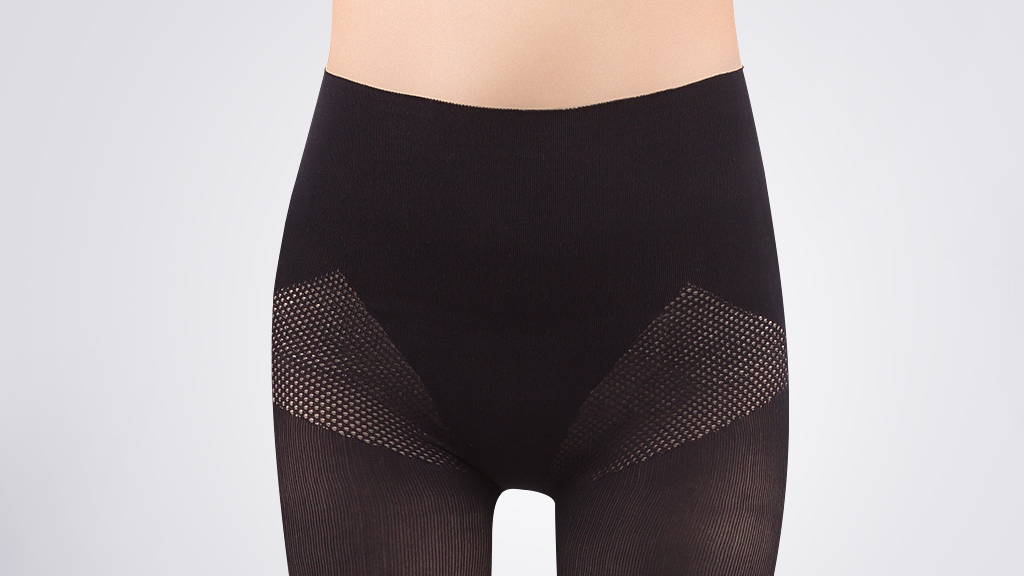 A mesh structure is used at the base of the foot and the buttocks to keep you dry. It quickly absorbs sweat and moisture and wicks it away from the garment, leaving no unpleasant sweat behind.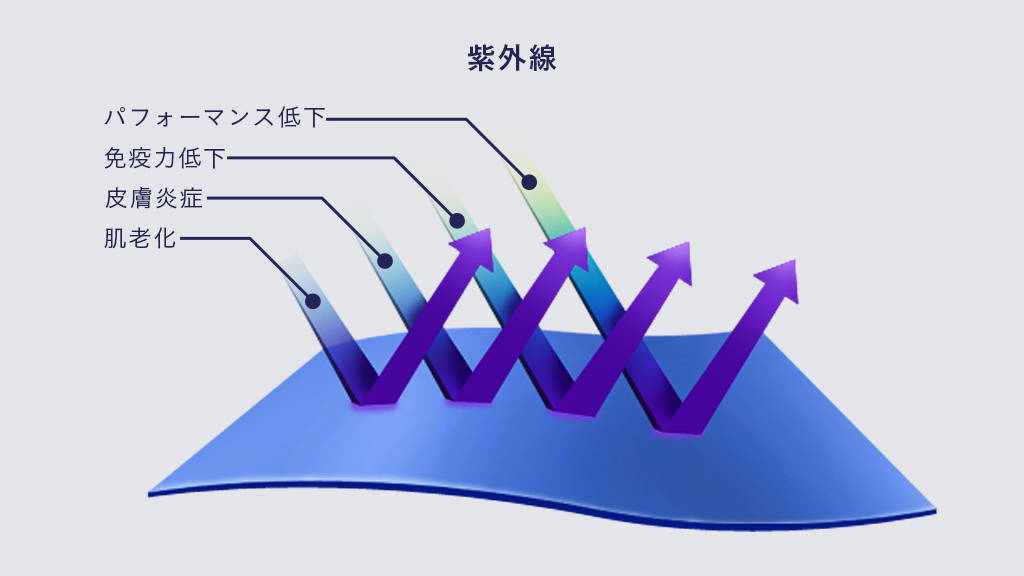 Not only is it great for performance, but it also protects your lower body from harmful UV rays in all conditions.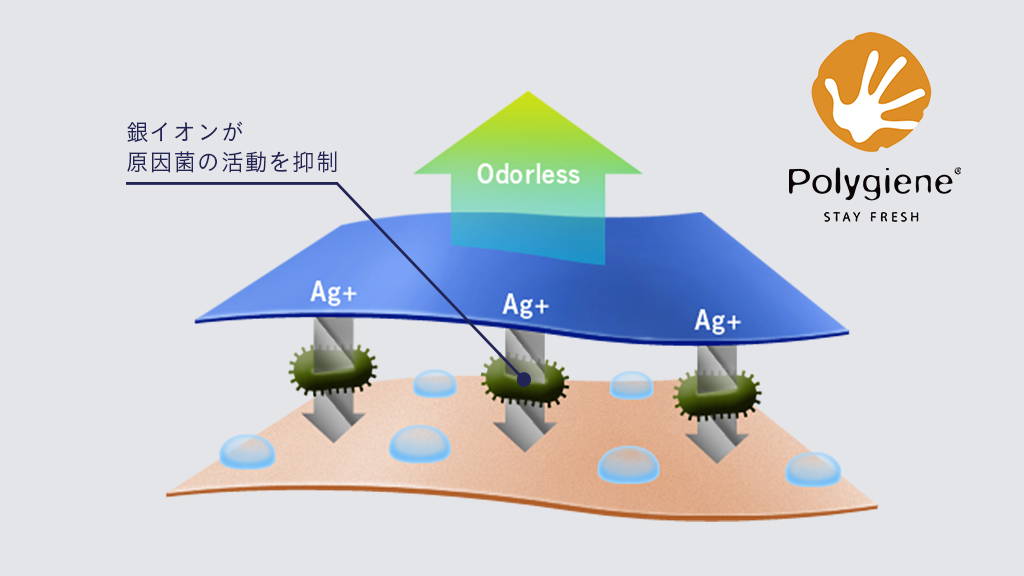 Adoption of Polygiene® silver ion processing. Eliminates 99% of odor-causing bacteria, suppresses odors and keeps clean. Antibacterial tests conducted by the Japan Dyeing Association have proven that the effect does not decrease even after 100 washes.
Tighten and slim the meat that stands out.
Lift the lower hips and turn them upwards!
The step of the body line is refreshing!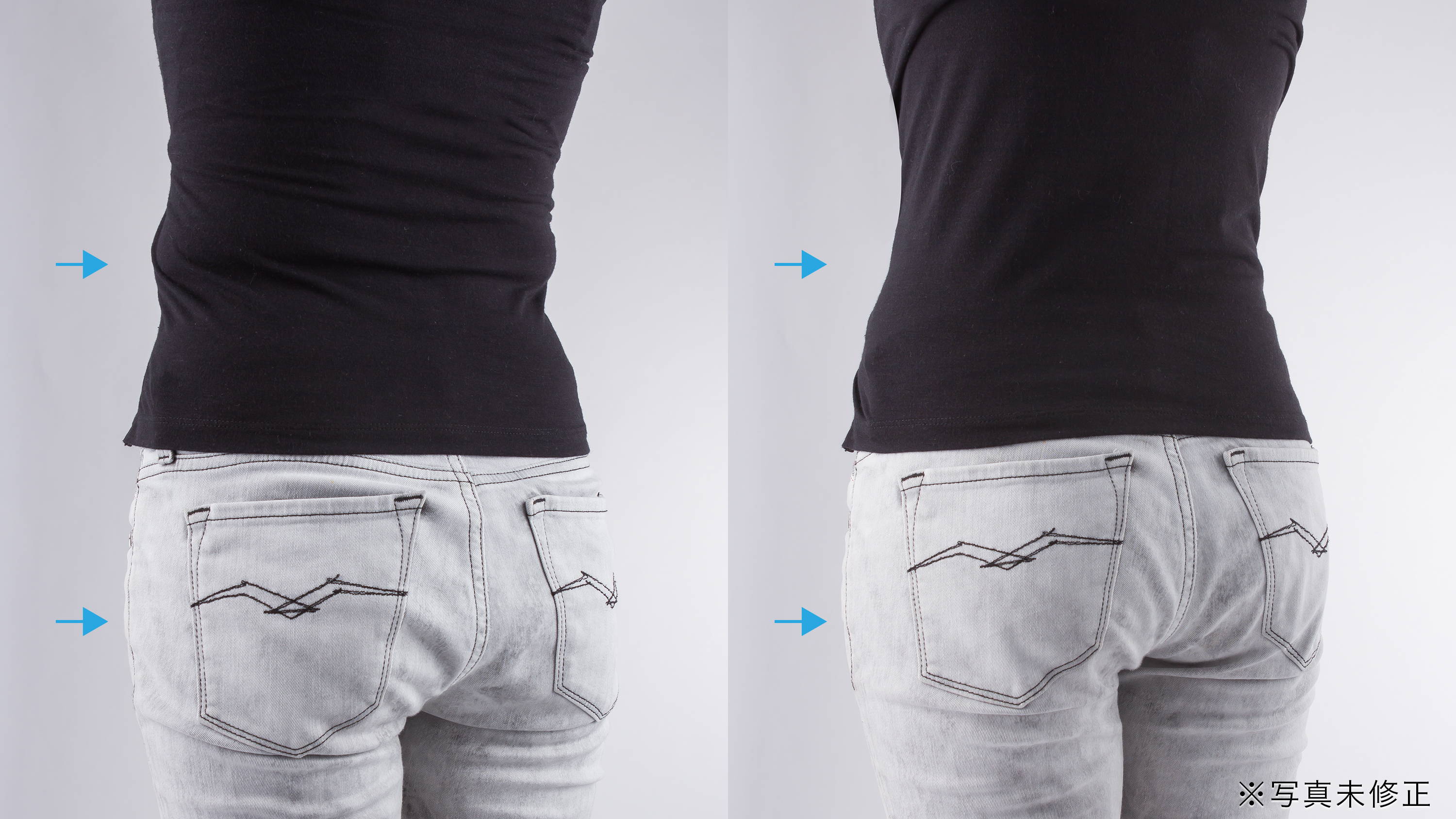 Left: without tights, right: with zero seamers.
Just by wearing a zero seamer, you can transform your waist into an upward hip.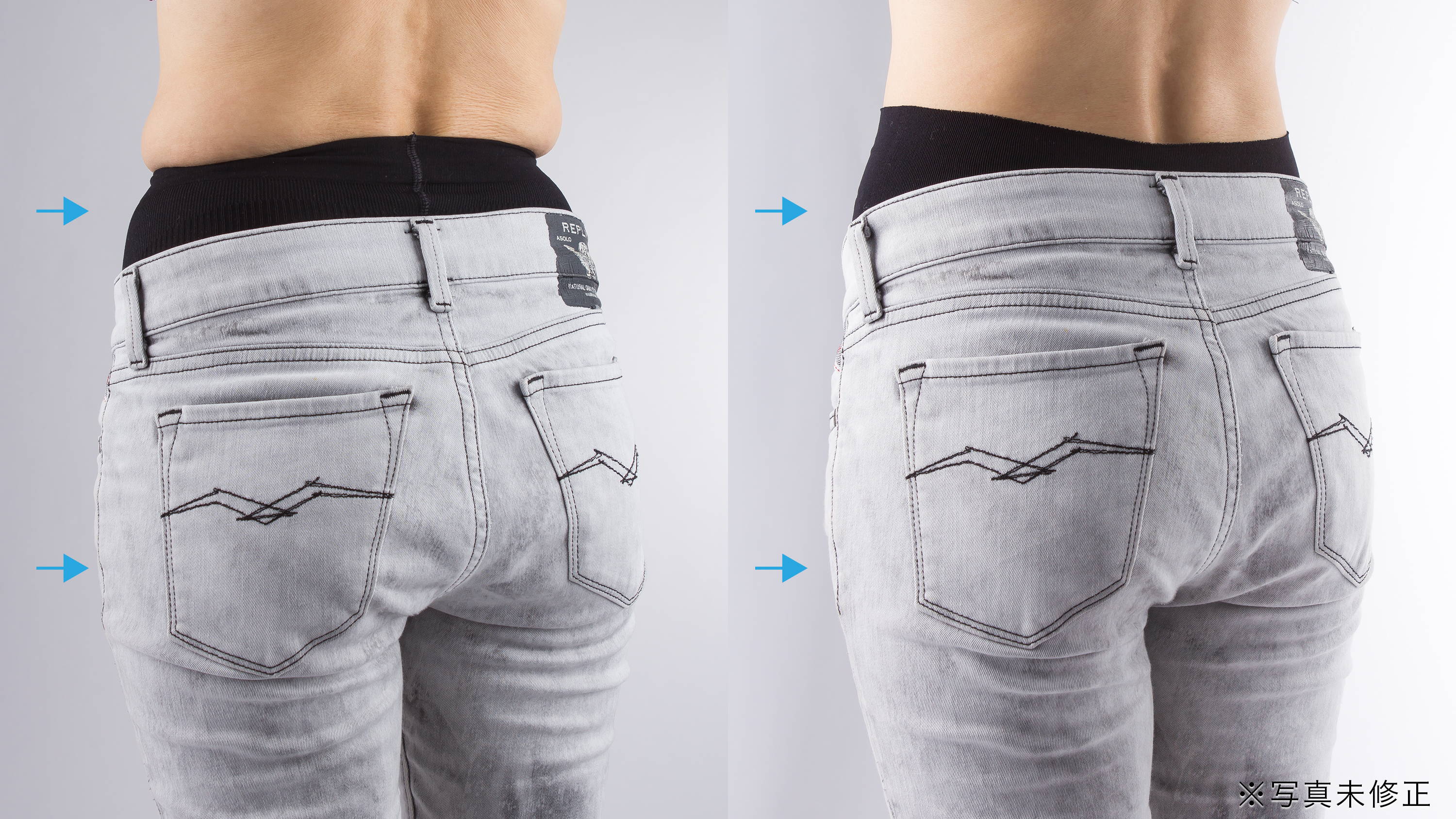 Left: Wearing normal tights, Right: Wearing zero seamers.
Compared to general tights with sewn waist parts, you can see that there is no meat to get on.
In addition to black and navy, we offer beige that is close to the skin.