With a grip that sticks to your hand, you can trajectory as you wish without force.
Superior durability compared to general grips,
Maintains long-term grip.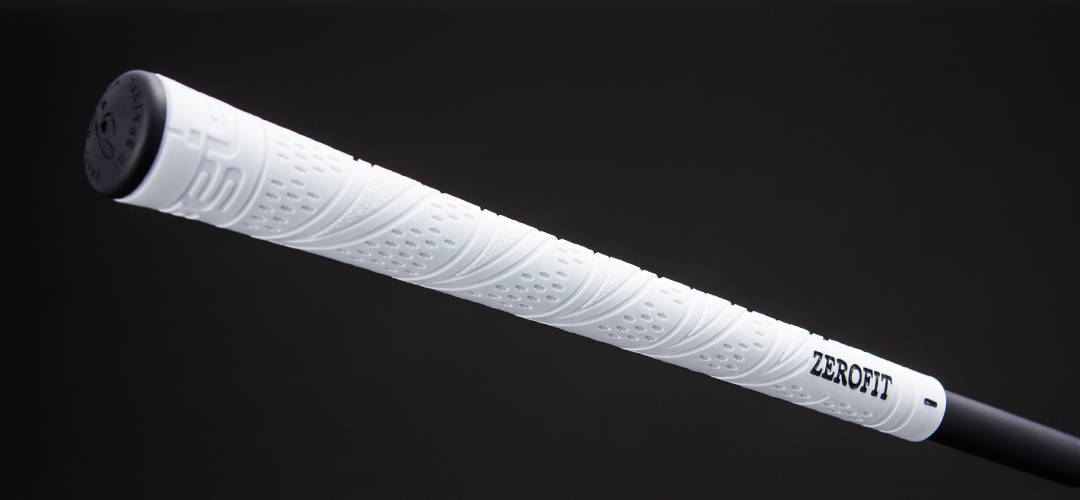 The unique spiral lead line that makes it easier to visualize the ideal face rotation and the largest groove within the rule conformity bites into the hand and exhibits excellent grip. By gripping the club with minimal force, a smooth swing is possible.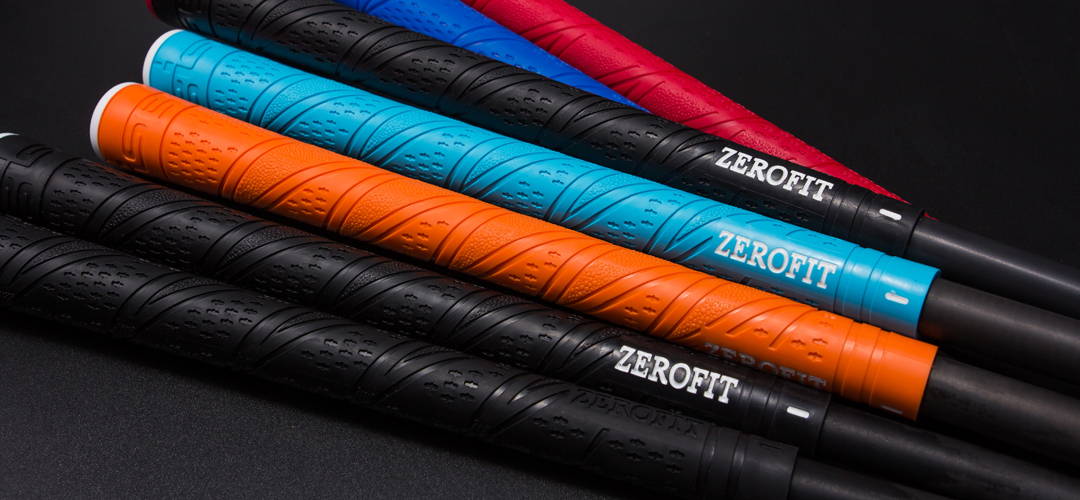 Adopts a special material lavalon with excellent elasticity and abrasion resistance. The unique feel that sticks to your hand and doesn't slip even without gloves minimizes the gap between your "hand" and "grip" when you grip the club, and conveys the club's response extremely faithfully to your hand. In addition, it is more durable than general grips and maintains grip power for a long time.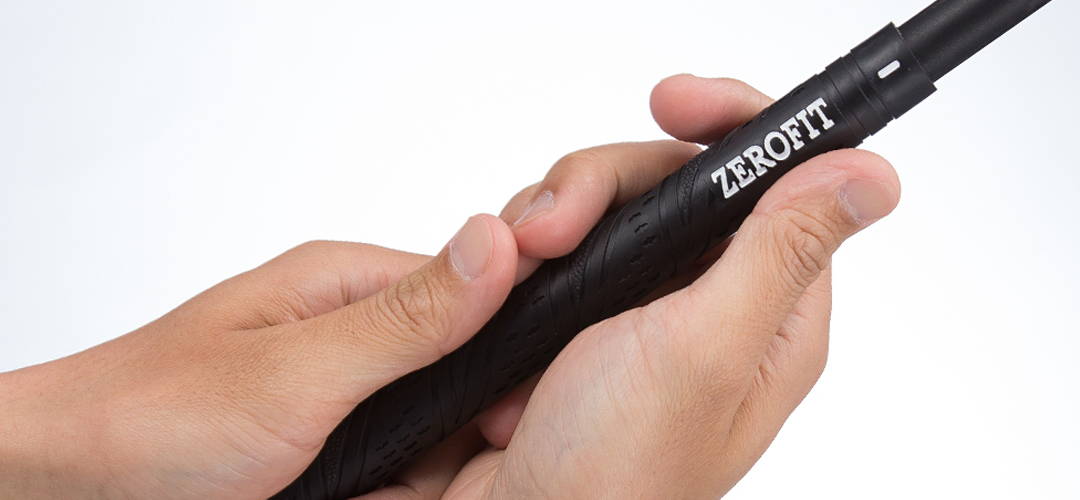 The back line at the tip of the grip has been changed more gently than the previous model. After repeated human tests, the shape was designed to be easier to grip and to feel the flex of the club. Hold feeling improved.
Achieves a non-slip, sticky feel even without gloves.
In addition, the uniquely designed grooves and lead lines provide an exquisite fit.
The base of the grip has a firm back line, focusing on a sense of hold.
The tip part emphasizes operability by making the back line gentle.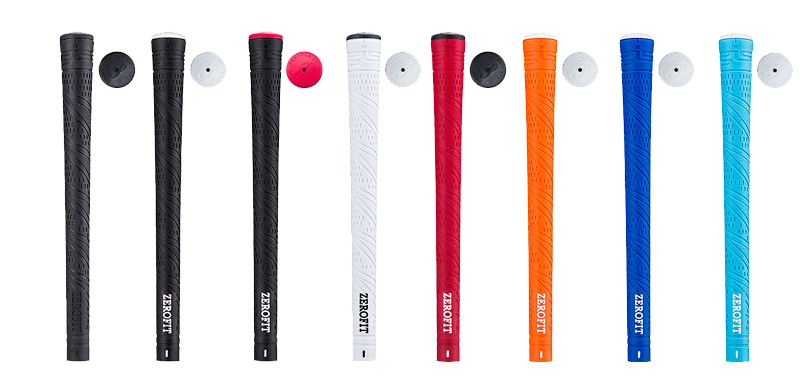 Color: color/end color (8 colors in total)
ALL Black/Black/White Black/Red/White/Black Red/Black/Orange/White Blue/White/Light Blue/White Weight: 46g±1
Caliber: M60X with backline
SLE rule compliant price: 1870 yen (tax included)