In addition to the strong grip performance in dry conditions, the frictional force is further increased by obtaining moisture.
Enables a powerful swing even in severe conditions such as rain and sweat.
By using a unique fabric with a brushed front and back, it controls the humidity inside the glove and converts moisture such as sweat and rain into a grip. Maintains a high level of grip not only in dry weather, but also in wet conditions such as rain and sweat.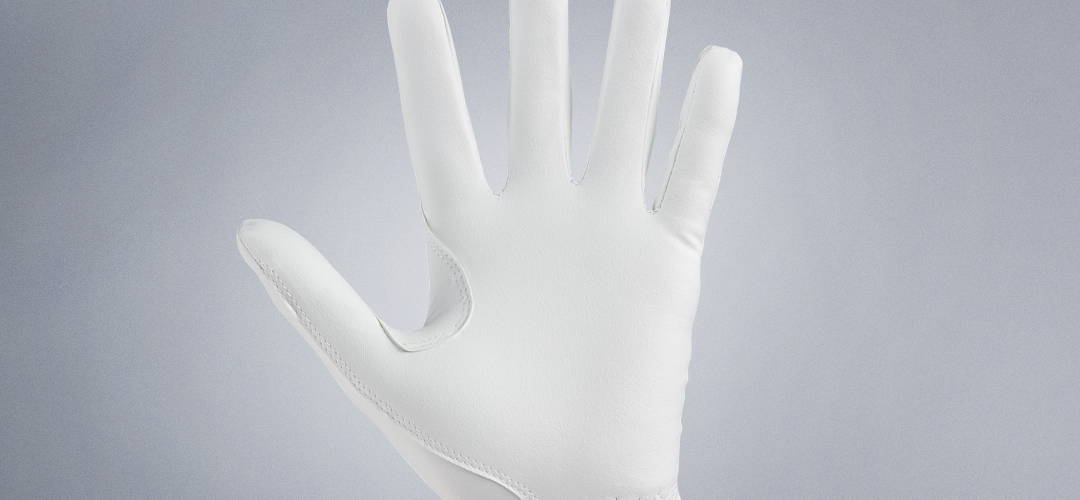 In contrast to the general glove thickness of 0.45 to 0.5 mm, the Inspiral Glove uses a unique ultra-thin fabric that is 0.4 mm thin and has excellent abrasion resistance and tear strength. With a fit close to bare hands and a moist texture, it's comfortable and doesn't get stuffy.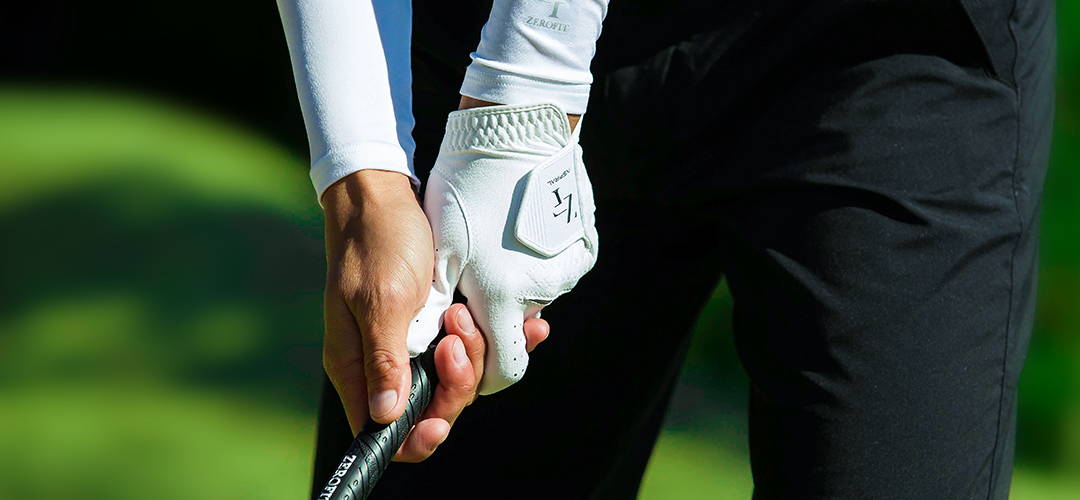 The thickness of the buckle has been improved to be thinner. We also adopted a new material that is softer than the current model. The buckle design has also been redesigned to fit the back of the hand. The sense of unity between the glove and the hand has been maximized.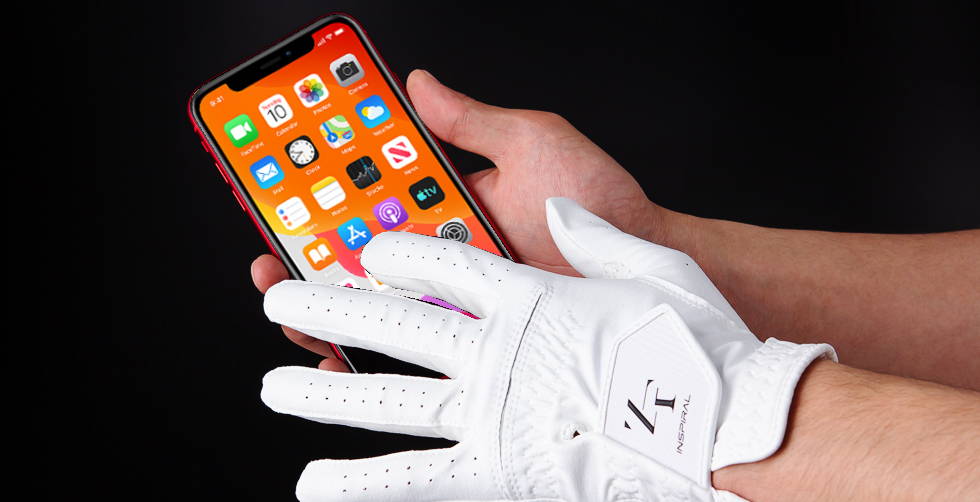 Smartphone can also be used
You can also operate your smartphone or a touch panel such as a score panel. In the case of smartphones, it may not work if a protective sticker such as tempered glass is attached. Please note.
99% antibacterial and antibacterial deodorant treatment in 2 hours. ※Only as for the Internet-limited model
【feature】
• Kills over 99.9% of attached bacteria within 2 hours.
• Suppresses odor-causing bacteria and eliminates the source of odors • Features lasting effects even after washing • Safety tested for skin irritation and sensitivity in health care standards Proven.
• Does not leak and is used in bandages • Only acts on bacteria within the fabric, not on the skin



Antibacterial and deodorant "Polygiene®" *Only for Internet-only models
"Polygiene®" from Sweden. In fact, the cause of odor is not the sweat itself, but the bacteria that breed in the fibers that contain sweat. "Polygiene®" completely suppresses this occurrence with a unique technology that utilizes silver ions. The feature is that the effect lasts even after washing, and it has excellent antibacterial and deodorizing functions.

Absorbs moisture from sweat and rain for optimal grip.
You can expect to draw out power without straining and improve head speed.
In addition, it has a thin and soft feel that is close to bare hands.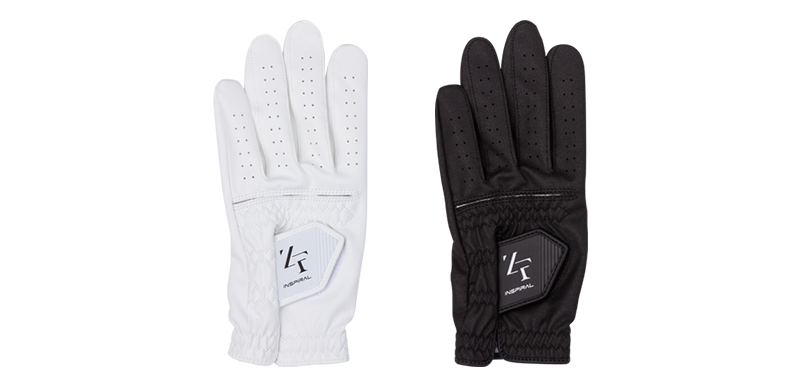 Normal (over-the-counter) sales model
Left and right: Left and right Color: White, Black Size: 18-26cm *In 1cm increments Price: 1870 yen (tax included)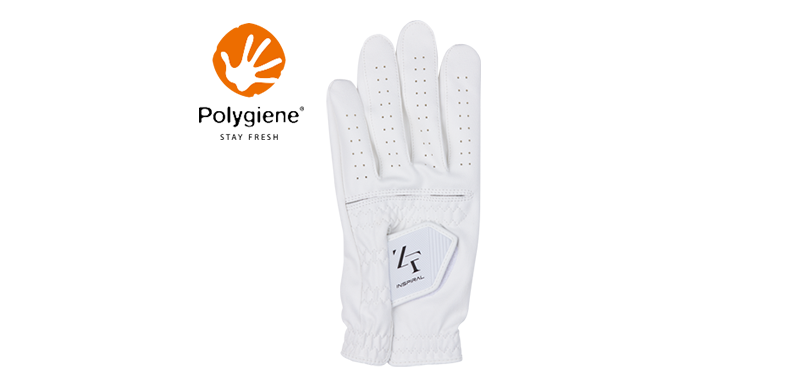 Internet limited antibacterial deodorant model
Left and right: For left hand Color: White Size: 18-26cm *Price in 1cm increments: 1870 yen (tax included)