A comfortable, non-stuffy mask made possible by warp knitting
Fine fibers with a unique structure
Quickly absorbs sweat by causing capillary action.
By evaporating sweat with quick-drying performance,
quickly separates moisture from the skin,
Even if you sweat, the inside of the mask will not get stuffy.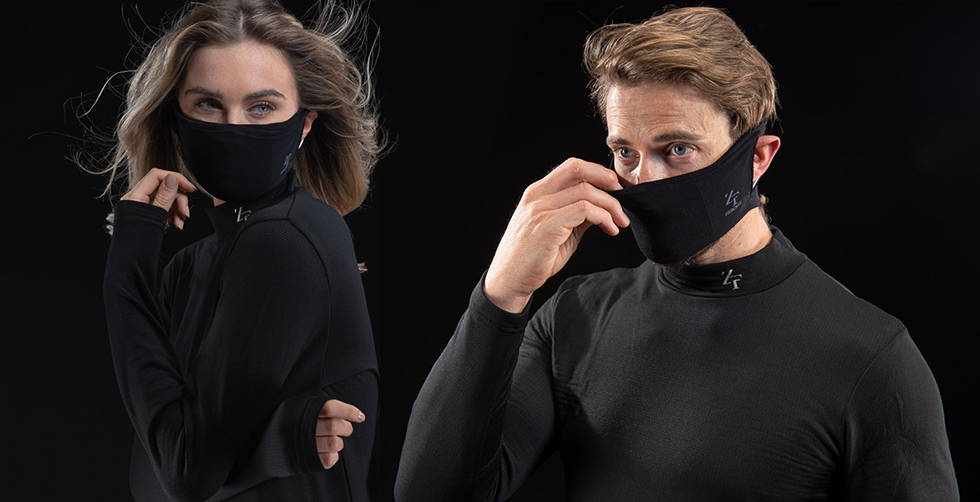 Outstanding stretchability
Stretchability is a high elastic modulus that greatly exceeds 160% of human joint skin. It provides a stress-free fit for various movements when worn, and at the same time, it quickly follows without feeling resistance or pressure, giving you a natural and comfortable fit.
Easy to breathe
The crotch part is completely seamless. You don't have to worry about the crotch slipping even when worn for a long time or when you move vigorously.
Also has a cooling function
By immersing it in water and squeezing it out, it has a cleaning effect. Excellent quick-drying and excellent cooling effect.
UV protection
Covers the back of the neck to block direct sunlight on the upper back of the neck, which is prone to fatigue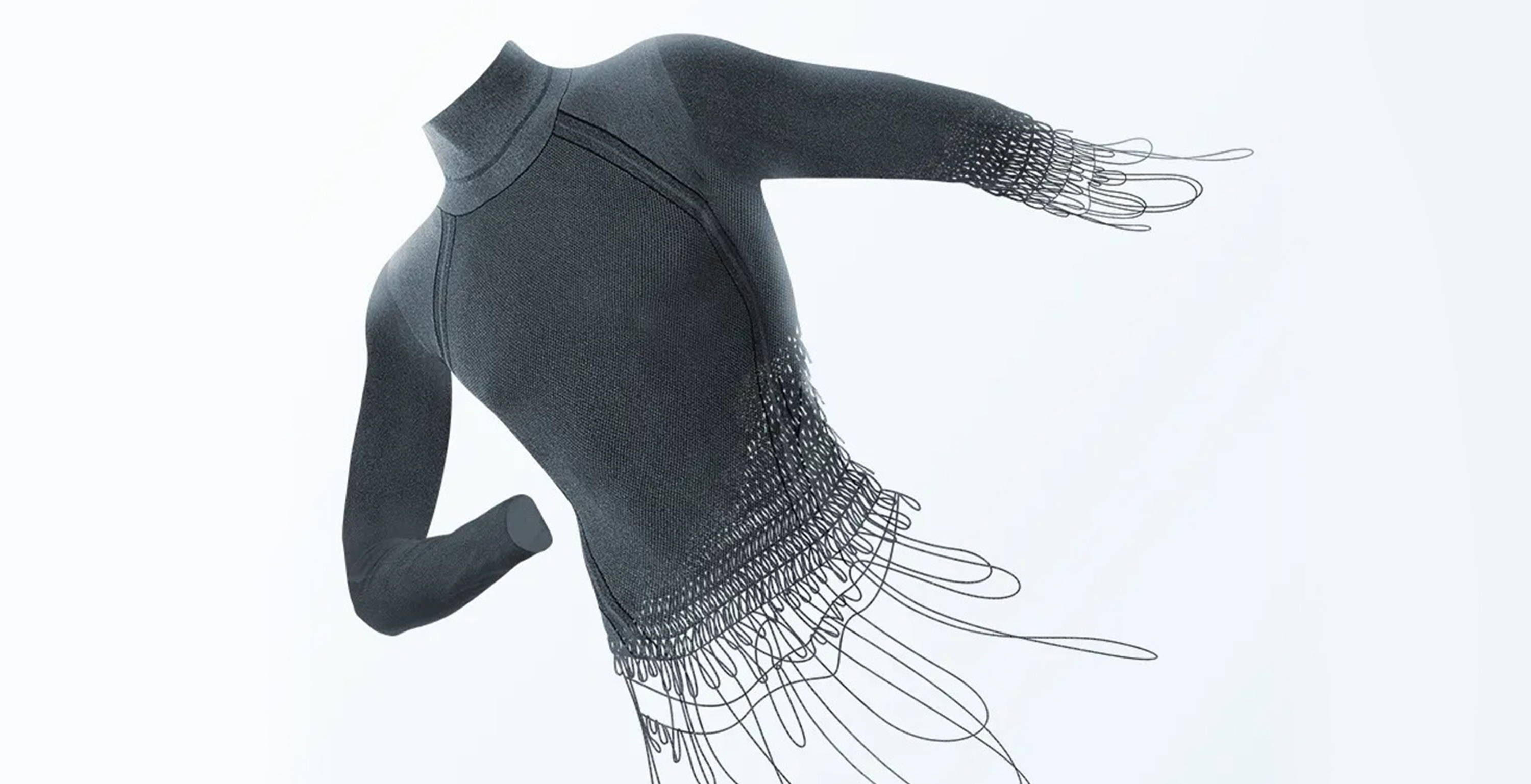 Zero fit is a warp knitting
With our unique knitting technology, instead of splicing fabrics together, fibers are knitted into a complex shape and integrated seamlessly. Realizes a seamless and functional design that does not stress the skin or movement.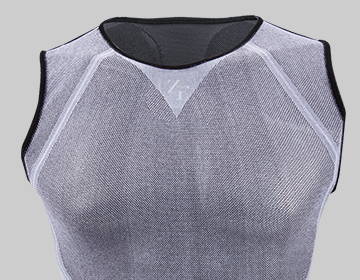 The highly elastic mesh structure does not constrict and holds the body tightly.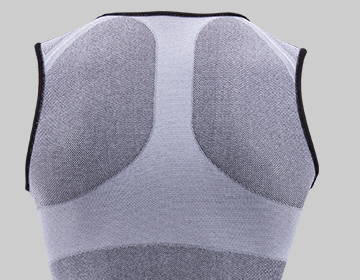 The reverse Y-shaped support on the back pulls the shoulder blades together and supports movement around the shoulders.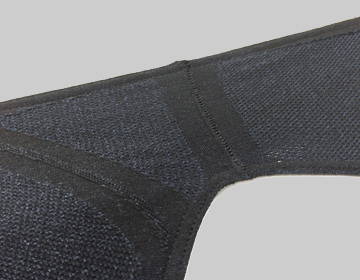 By flattening the inside that touches the skin, the neck, shoulders and arms fit without stress.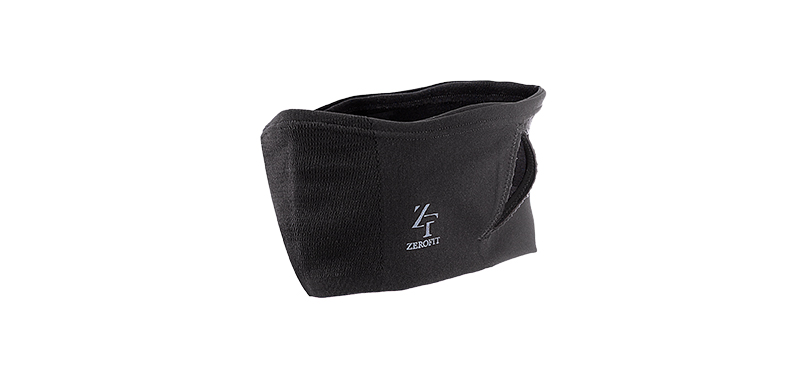 Color: Black Size: Free size (unisex size)
Price: 2750 yen (tax included)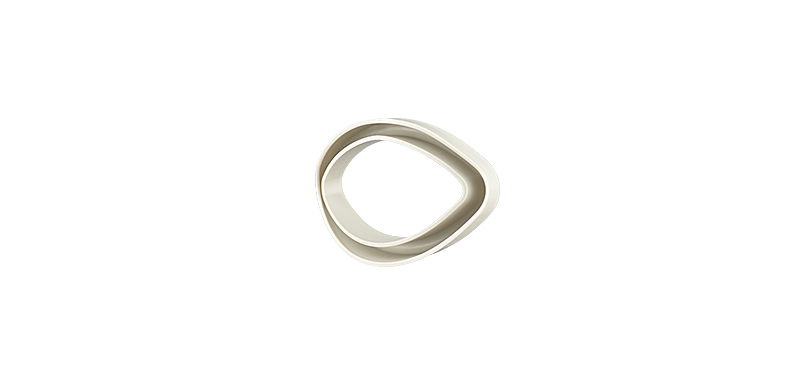 Create a space around the nose and mouth in the mask,
Makes breathing easier inside the mask.
Price: 550 yen (tax included)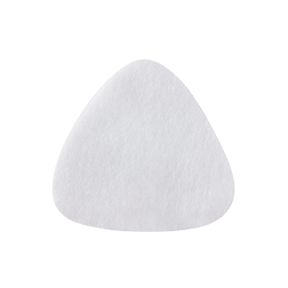 For measures against pollen and dust.
Use it by sandwiching it in the folded part of the mouth.
Price for 5 pieces: 550 yen (tax included)