Cooling at the moment of touch

The moment you touch it, it has a cooling effect that envelops your entire body.
Stretch material that fits your body and moves.
Cool performance with a lightweight cooling sensation
Smooth without getting sticky with sweat

Bought for summer rounds. I wore it on a sunny day in May, and it felt smooth and comfortable without being sticky with sweat. The moment I put it on, I felt quite chilly, but when I wore it, I didn't feel that way. It seems to work well for the summer.
We purchase for golf of midsummer

Bought for summer golf. After all, summer is tough if you don't wear something like this. This product feels cool, comfortable and stretchy, so you can wear it comfortably while playing golf.
I like the simple texture. I think it's a product that you won't know unless you buy it, but it's a must-have for summer golf. However, if you sweat a lot, we recommend buying two for a change of clothes.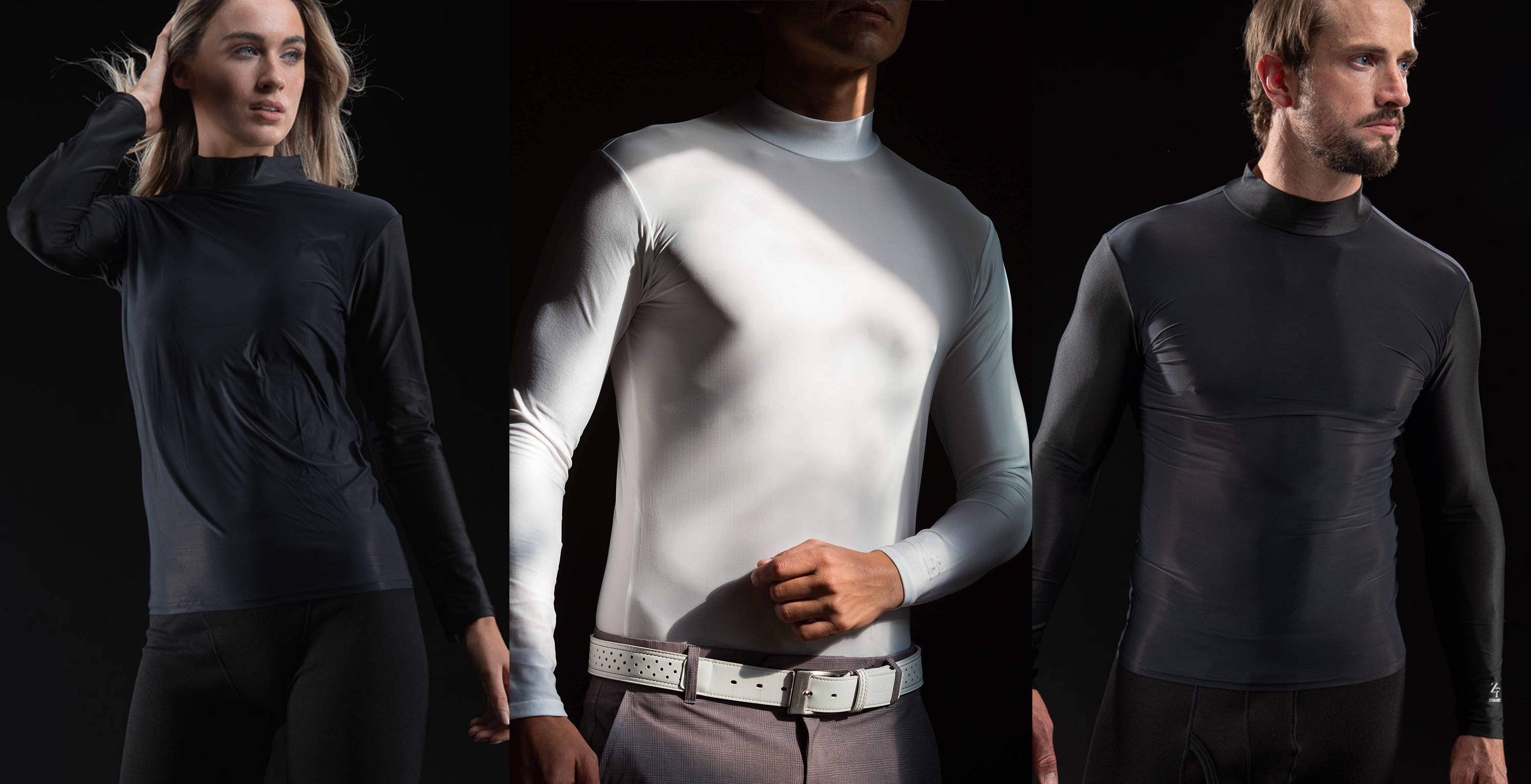 Cooling at the moment of touch
An ultra-thin stretch underwear that uses functional fibers that cool the moment you touch it. It stretches without stress in any movement and supports the performance you want. Quickly wicks away sweat to keep you dry and comfortable.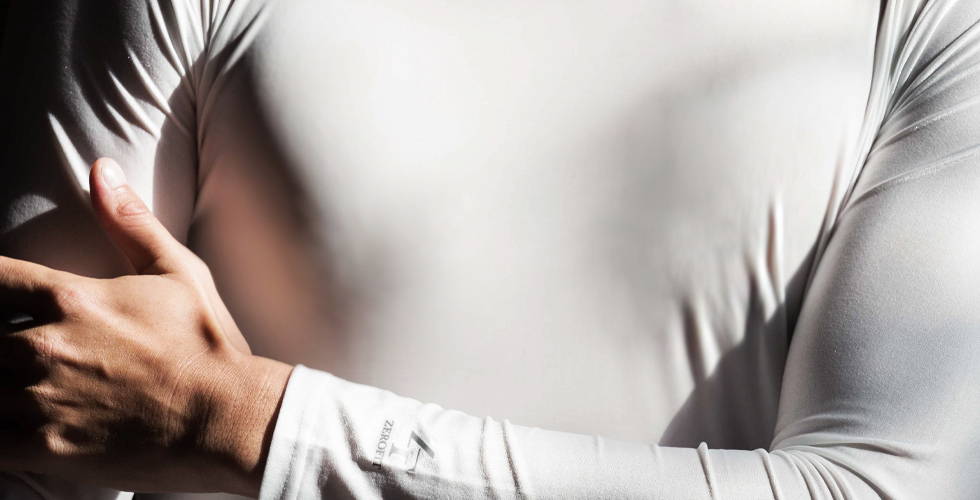 Uses a special fiber that gives you a cooling sensation the moment it touches your skin. Quickly absorbs and diffuses heat from the surface of the body, keeping the inside of the garment cool and comfortable.
By finishing with a lightweight and thin fabric that is rich in stretchability, we pursue lightness and ease of movement that you can feel the moment you put it on. Supports the desired performance without stress in any movement.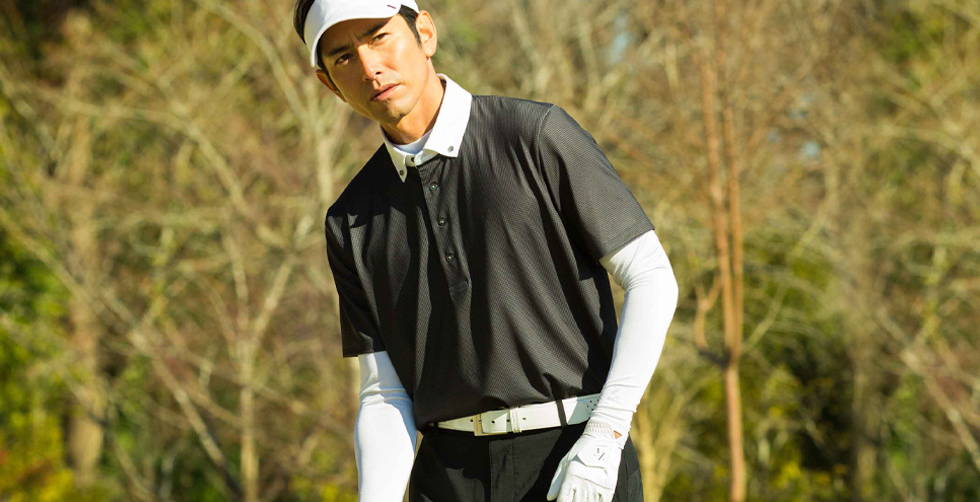 Sweat-absorbing and quick-drying
Quickly absorbs and diffuses humidity inside the wear. Reduces unpleasant stickiness and keeps you dry and comfortable.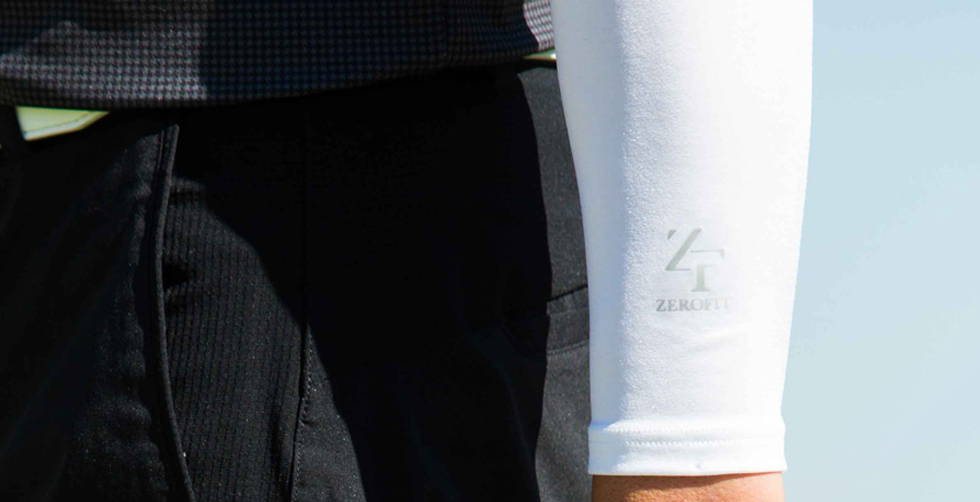 Care for your skin from UV rays that cause stress in every aspect, not to mention performance.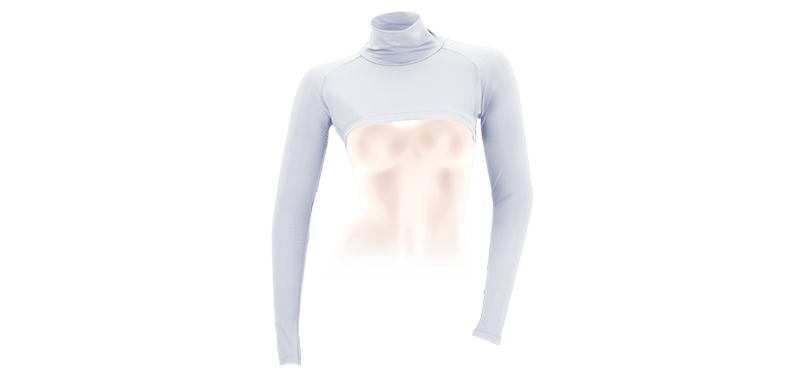 Adds a bolero feel to the arm cover.
Achieves a high-performance wearing feeling that does not tighten and does not slip.
Color: White/Black Size: M/L (Women's size)
Price: 4180 yen (tax included)