Wear the world-class Japan Blue on your bare feet
Compression setting that allows you to wear it for a long time.
The left and right designs are designed to fit the muscles of the legs and hold them accurately.
I suppress the blurring of the muscle and enable the performance without the power loss.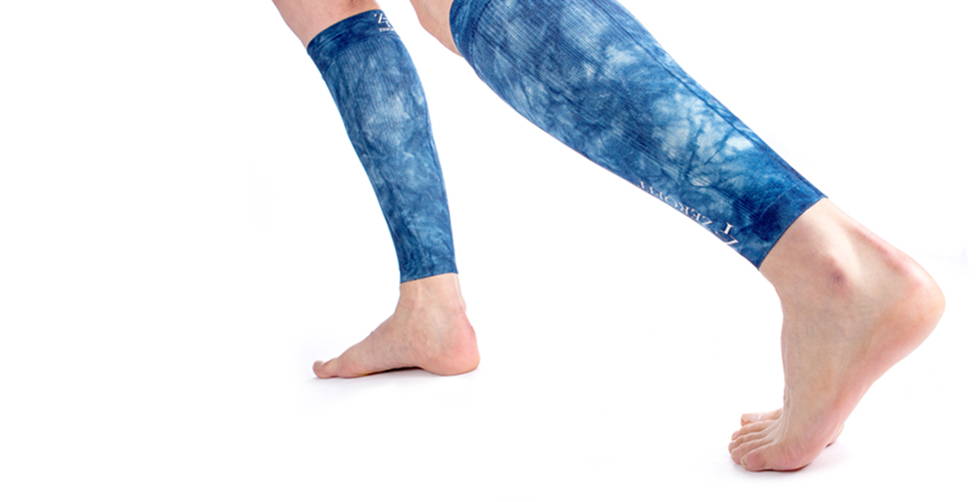 Only one original item in the world, carefully finished with indigo dyeing one pair at a time. We are also particular about the weaving method, and weave it according to the shape of the muscle to cover the movement of the muscle without waste.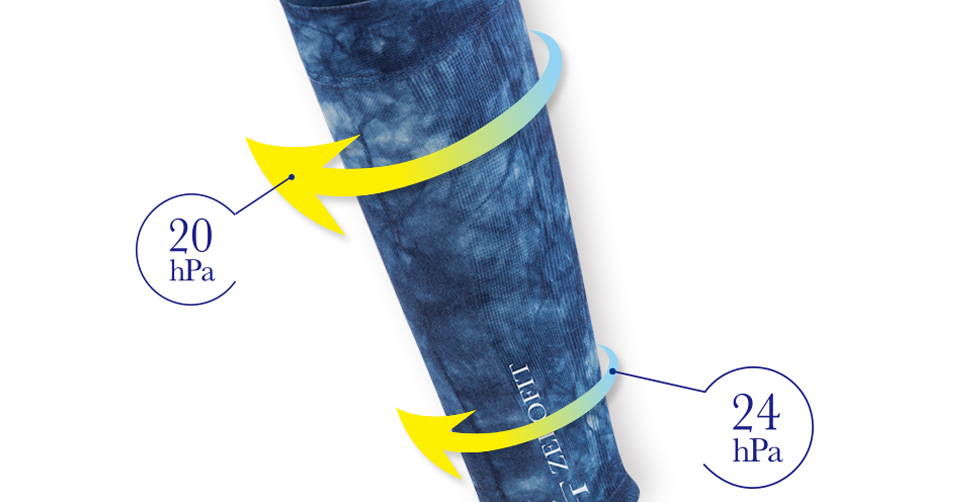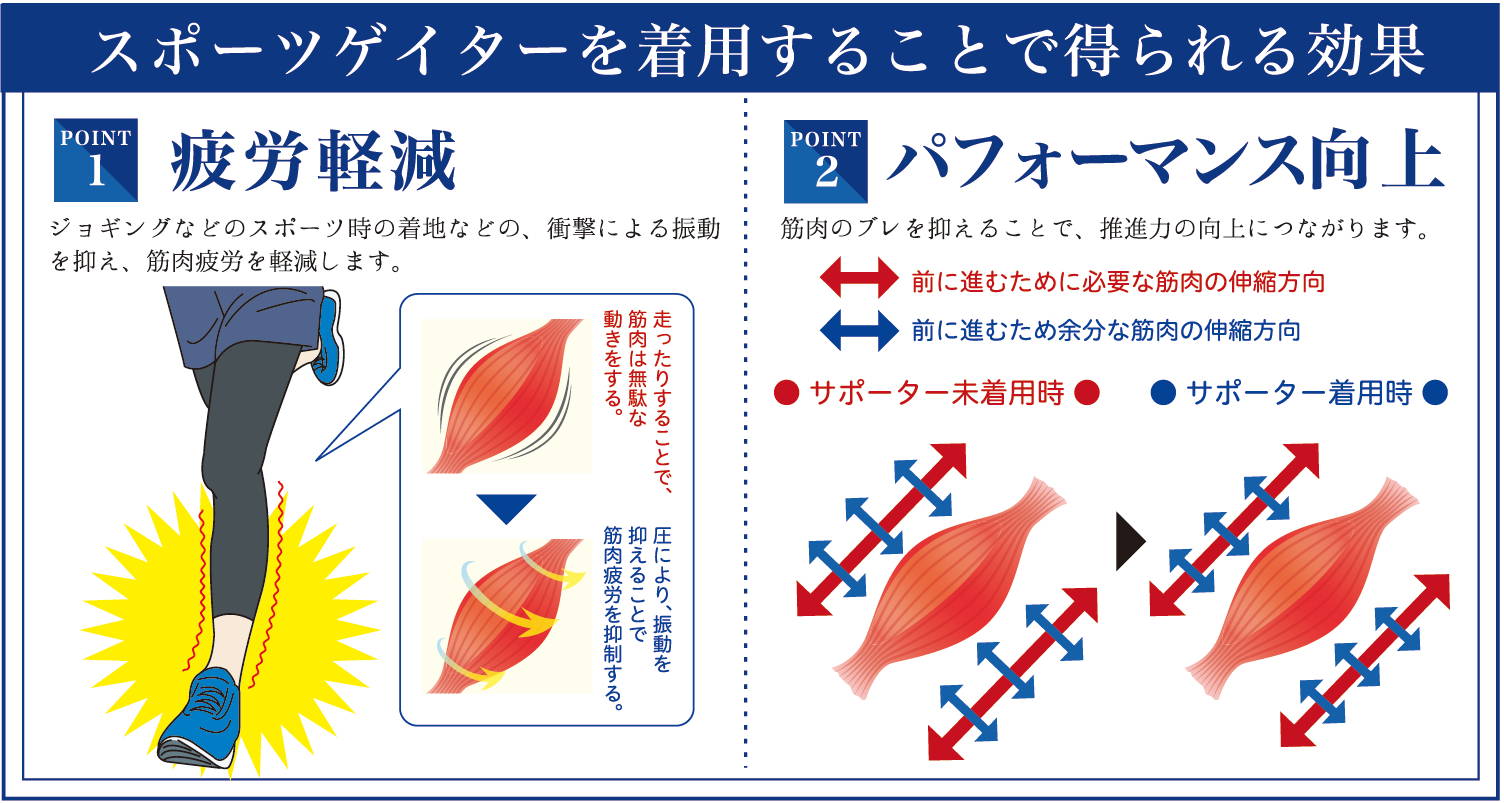 The calf is the second heart
Designed with a stepped compression that is strong on the ankle side and gentle on the calf. It not only suppresses muscle blurring, but also keeps blood flow smooth, which tends to get stagnant due to fatigue.
Sports, climbing, walking, running, marathon, standing work, outside work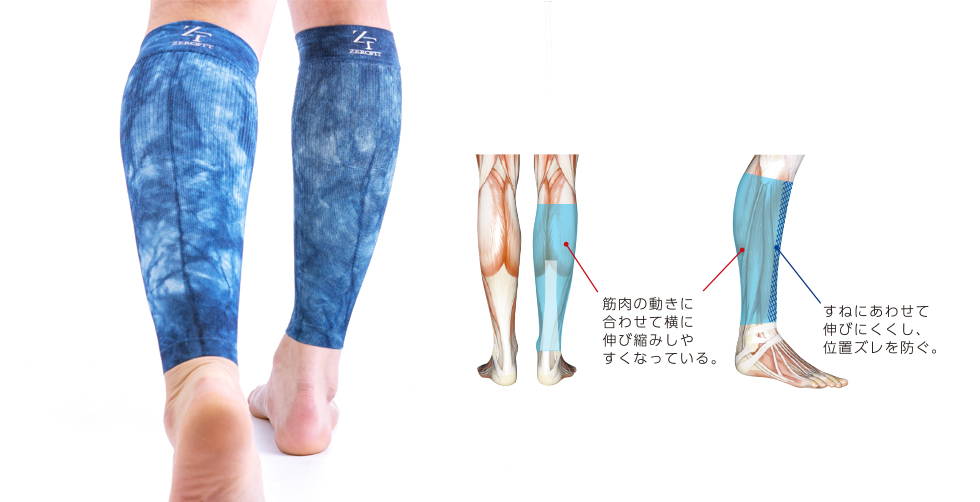 Muscle support with a natural fit
A unique knitting that matches the shape of the muscle. It has a structure that expands and contracts according to the movement of muscles and prevents misalignment.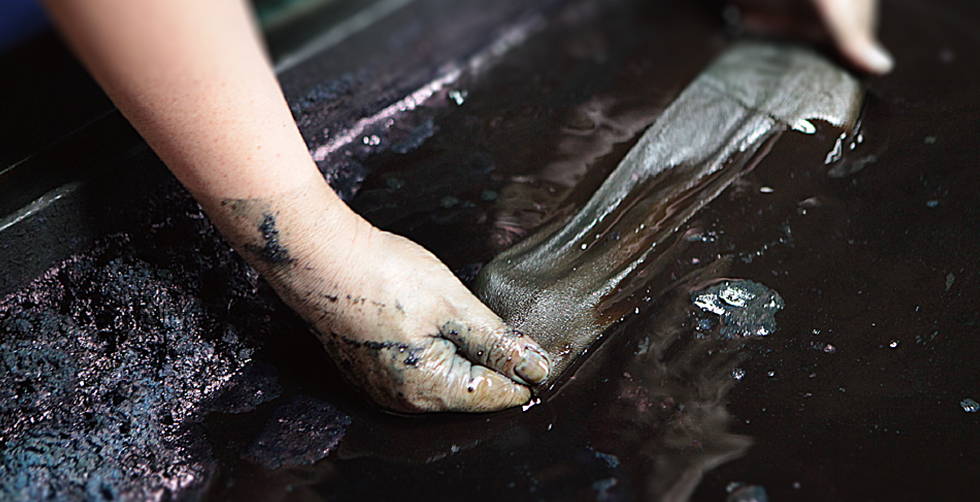 Traditional beauty of Aizome
The legwear, which is carefully dyed one by one with natural dyes while maintaining the beauty of legs and the technology that supports a healthy life, expresses the charm of genuine Japan blue in the present age.